Great Greyhound Gathering 2016
27 September 2016
Greyhounds and dog lovers from across the UK joined together for a fabulous day of fun at The Retired Greyhound Trust's tenth annual Great Greyhound Gathering
The show took place on Saturday 17th September at the Kennel Club Building in Stoneleigh Park, Warwickshire. The event attracted crowds of over 1,000 people, most of whom were accompanied by their own pet dogs.
The Retired Greyhound Trust (RGT) is a national charity that finds loving homes for retired greyhounds when their racing days are over. The Great Greyhound Gathering is one of the biggest events in the Trust's calendar and this special tenth anniversary proved to be the most successful yet- with income from the event up by 20%.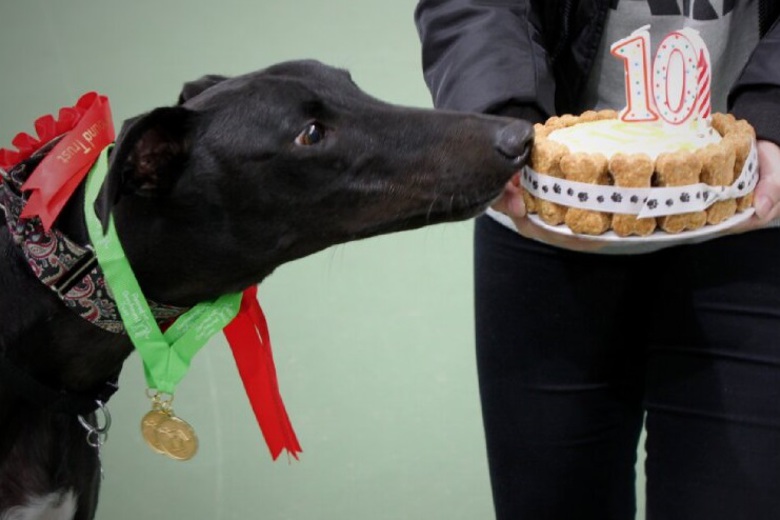 The RGT has over 60 branches across the UK who all help to find forever homes for former racing greyhounds. Lots of branch staff were on hand to help spread awareness about what great pets greyhounds make, alongside an additional team of volunteers who will soon be launching a brand new branch in Dudley.
Dogs of all shapes and sizes were the true stars of the day, with greyhounds and other breeds taking centre-stage in the ring for a series of fun dog shows and classes. Punters enjoyed the stalls and entertainment and helped raise pounds for hounds by raising a glass of 'Flying Start' - The RGT's charity beer, created by the Leeds based Whippet Brewing Co.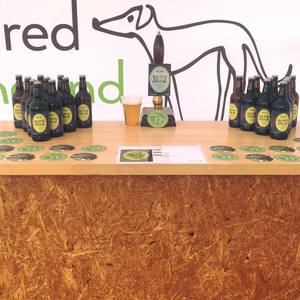 Celebrity supporter and classical composer Fiona Bennett joined in the fun, signing copies of her new book, Hero the Greyhound - which also helps to raise funds for The Retired Greyhound Trust and judged the Hounds of Twitter class.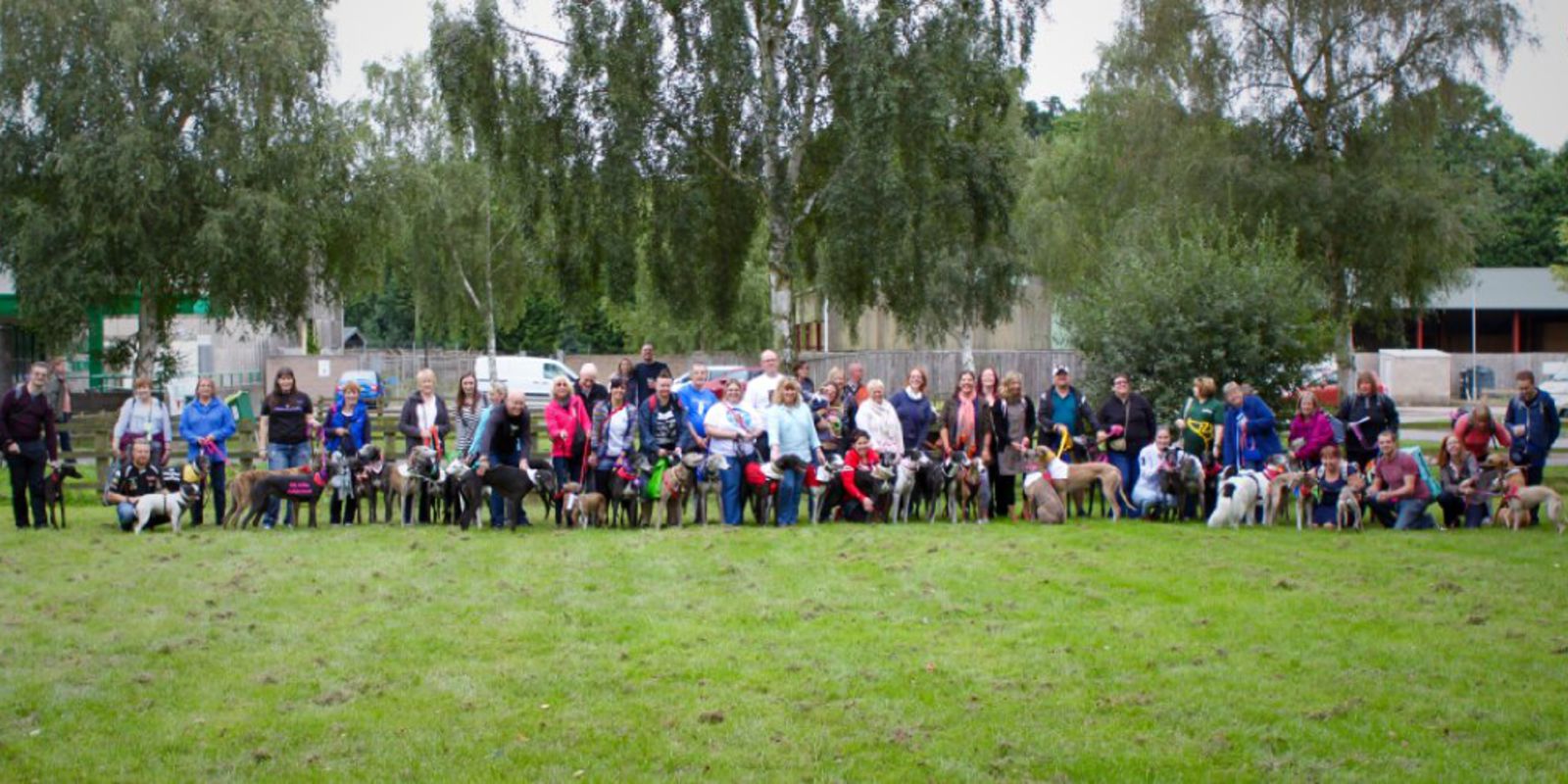 RGT Chief Executive, Lisa Morris-Tomkins said: "2016 was another huge success for the Greyhound Gathering. Each year the show goes from strength to strength, and we are so happy that our tenth anniversary of the event has been our most successful yet. This means we can help even more greyhounds retire to loving homes and ensure they are treated with the compassion and kindness they deserve. Sincerest thanks go to all our supporters, volunteers and to everyone who came along to make the day so special."