Greyhound Gatherings 2018


Throughout 2018 we have some fantastic opportunities for you to meet our greyhounds, and show off your own at our events around the UK. Our three national Gatherings, culminating in the 2018 Great Gathering on September 1st at Kenilworth, are in Wetherby and Edinburgh. The Greyhound Extravaganza, our first major show of the year, kicks things off on May 27th at the Dullingham Polo Club near Newmarket.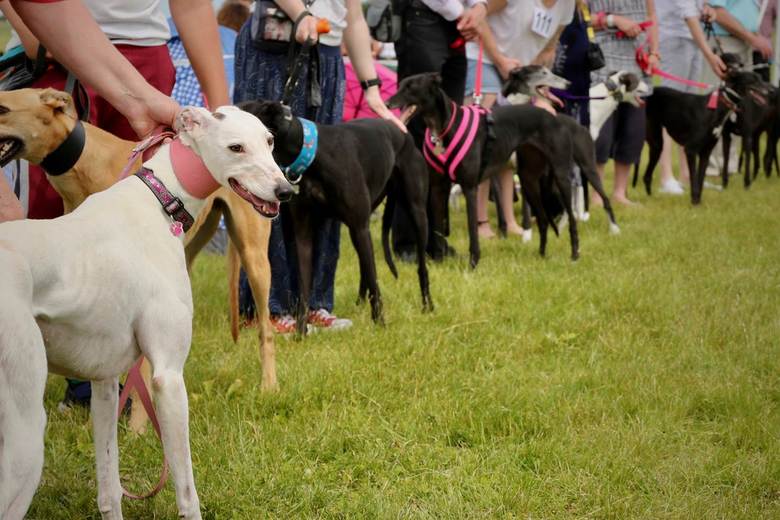 Classes can get busy at the Greyhound Extravaganza...
Our 2017 GGG was a real success, with tons of positive feedback from our exhibitors, visitors, and greyhounds. We had a great day with more than 325 class entries on the day from well over 100 greyhounds. With almost 500 people visiting the show on the day, including BBC Coventry and Warwickshire, it was a fantastic family day out. Similar feedback came from our Northern and Scottish Gatherings, with a day of perfect weather at the Extravaganza starting show season off with a glorious event in the Suffolk countryside.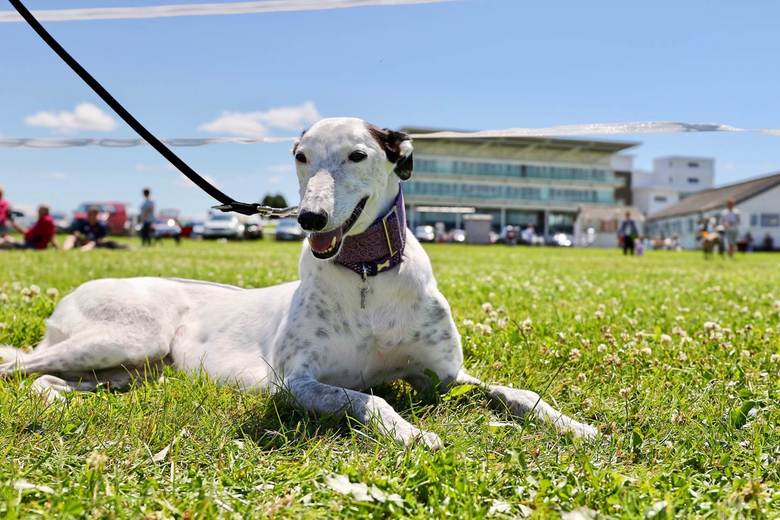 Enjoying the sunshine at the Northern Greyhound Gathering
Advance exhibitor bookings will open for all shows in February 2018.
Class bookings will also be available in advance online to avoid the queues on the day.
We are also looking for corporate sponsors for each event, so if you'd like to get your brand seen by hundreds of enthusiastic greyhound fans, and across our social media channels then get in touch with our team on 0208 335 3016 or email emma.cross@greyhoundtrust.org.uk