Edinburgh
We are located near Edinburgh, please contact us for the full address.
Greyhound Trust Edinburgh are family run kennels, owned by Ian and Janis Carmichael and their family.
The kennels nestle in the shadow of the Blackford Hills on the outskirts of Edinburgh. Every Sunday there is a walk from the kennels which any greyhound owner is welcome to join in, the walk leaves the kennels at 10:00. On the last Sunday of the month, after the walk, there is a fundraising raffle.
If you are interested in giving a Forever Home to a retired dog call us on 07815 089 943
The kennels are an outlet for Natural Instinct food, and many folk visit the kennels to keep their freezers filled and their dogs happy. We only supply to greyhound owners.
For the last 7 years the kennels have participated in the Great Global Greyhound Walk. We had a brilliant turnout for the GBGW 2017 with 98 greyhounds walking from the kennels. Every year it's followed by a BBQ and everyone gets a gift bag and certificate.
Click here to visit the Edinburgh facebook page. This will keep you up-to-date with all the goings on at the kennels.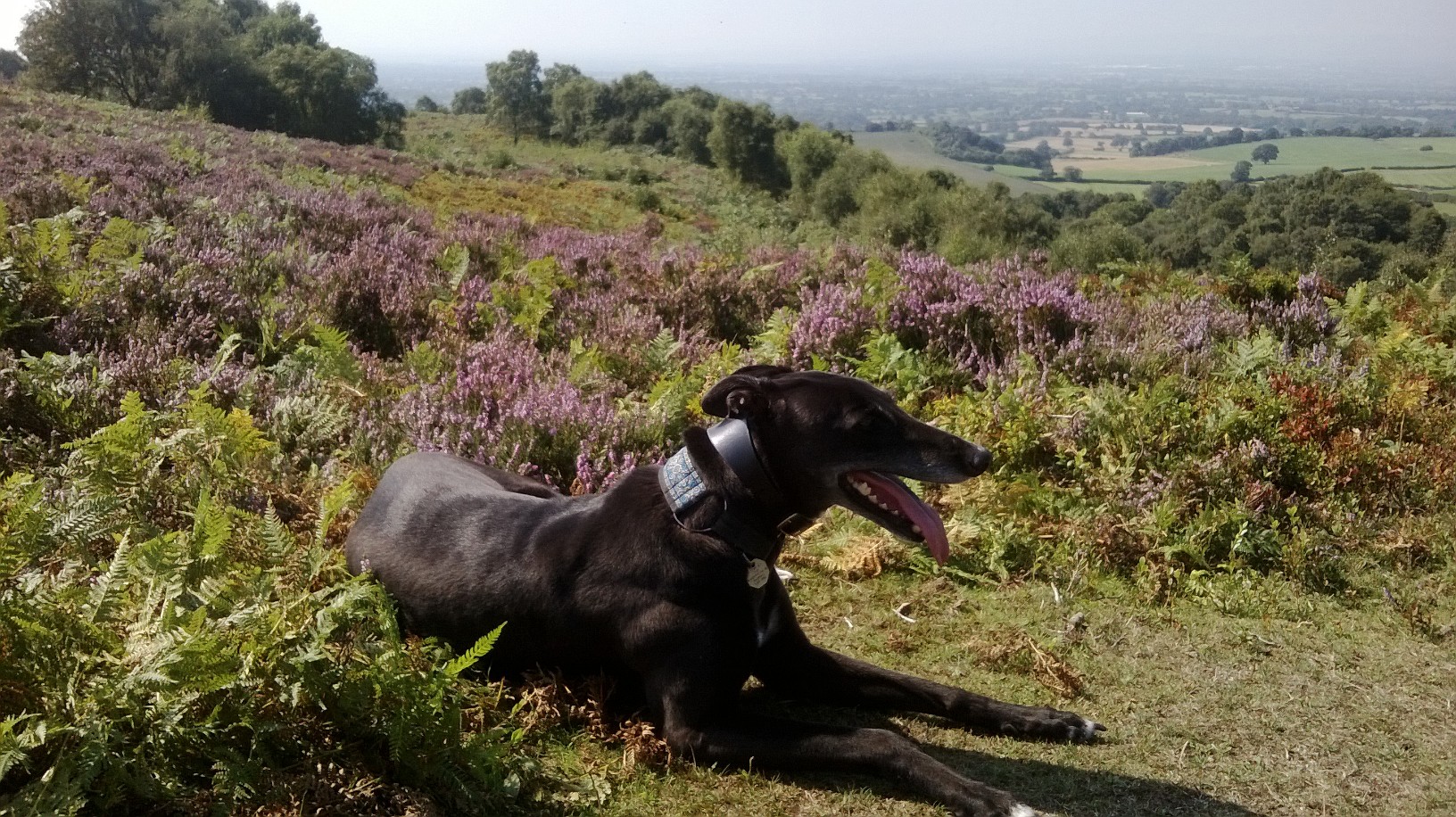 See greyhounds available to adopt at this branch