Scottish Borders
We are located near Reston, please contact us for the full address.
At the moment in the rescue we have some particularly gorgeous and cuddly large dogs. They are, to a dog, well-behaved and loving and the staff all have their favourites for a secret cuddle when we think noone is looking. Some of them like to lean against you for support and some think a nice kiss would be more appreciated! Unfortunately, many people overlook large dogs because there are some totally untrue misconceptions.
More trouble?
Some people think bitches are better behaved than dogs, this simply is not true! As in humans, all of our dogs and bitches have their own personalities and you have to look for one that suits you best. In general, greyhounds as a breed are gentle, quiet and fun-loving. Most are well-behaved and peaceful souls who just like to occupy as much of your sofa as they might be allowed (or not).
Too large?
Its often repeated that dogs are far too large and a bitch would 'fit in better'. In reality, dogs vary in shape and size so there are smaller ones out there if that is what you would prefer. A large dog is not that much bigger than the bitches and will not take up more than a couple of extra inches. Again, this choice is down to the dog's personality - a large gentle boy can be ideal with a family.
So...consider all options!
So when you come to visit, please consider taking a boy home...the most important thing is to find the person that suits you and your needs (boy or girl). Whoever you take to their forever sofa, you will have a friend for life and will not regret it.
Please come and see us, we are based near the village of Reston, easily accessible from the A1. Before you do, give me an e-mail or a phone to let me know you are coming - details on the 'contact us' tab.
Thank you! Sonia Graham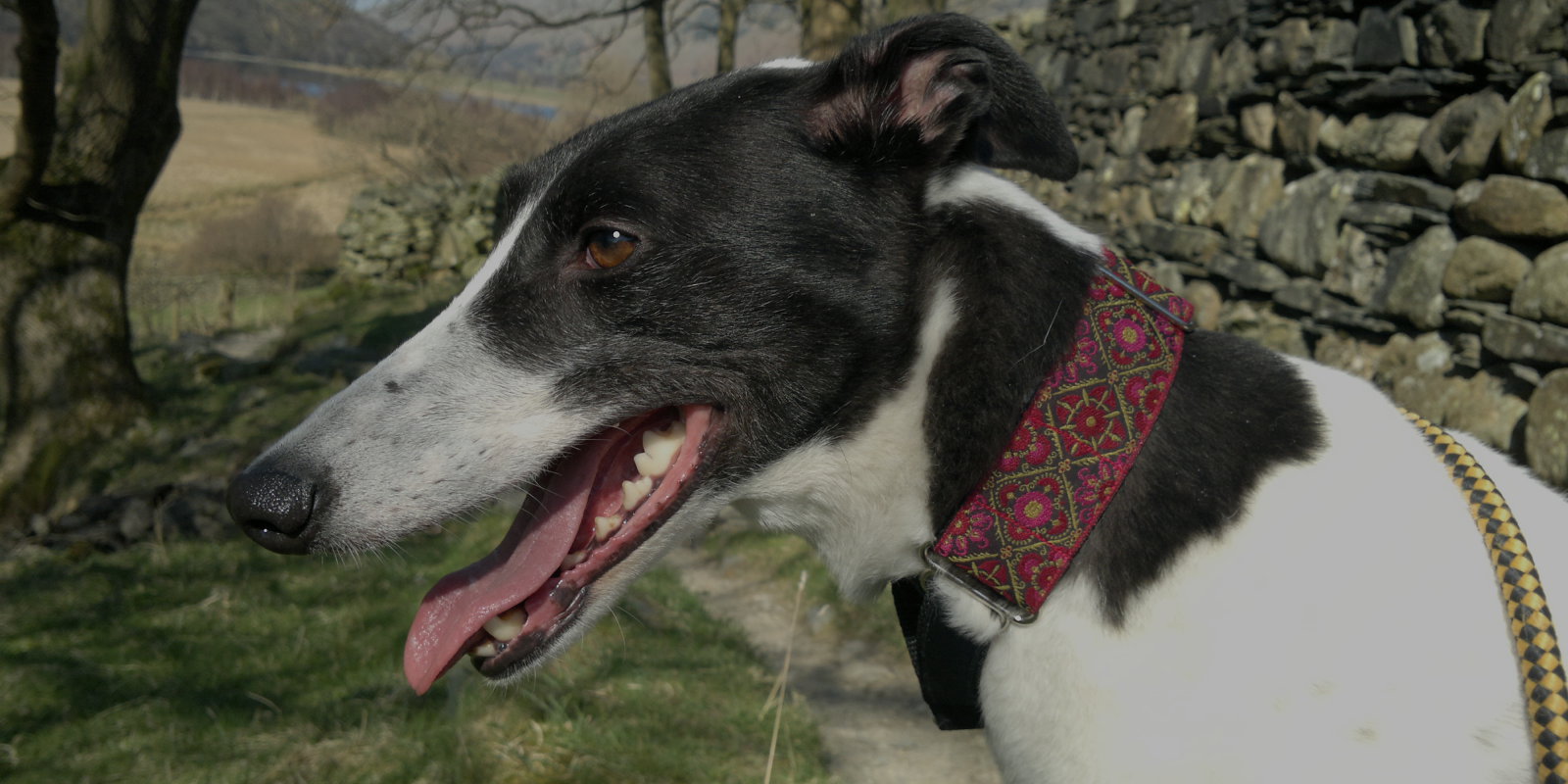 See greyhounds available to adopt at this branch