Humber
We are located in Brough, please contact us for the full address.
Welcome to Humber! Clare and Phil started to foster kennel greyhounds for the Trust nearly 3 years ago. Their initial involvement was with Hull and Bridlington, and has now led to the establishment of Humber Branch.
Clare cares for the greyhounds' every needs in a secure half acre site conveniently situated across from the Humber Enterprise Business Park located in Brough.
How we work
The greyhounds are socialised with various breeds - also with cats, rabbits and Nipper the horse - to see how they acclimatise. As well as regular lead walking, they are also exercised in individual paddocks, plus they can relax in the comfort of Phil and Clare's own home where they like the kitchen (especially when we prepare dinner!).
There is a socialising room where prospective homers can spend quiet time with their potential greyhound.
Come and meet our dogs
In line with Trust policy and due to onsite security, a home visit is required prior to viewing the greyhounds. As we have no fixed opening hours all viewings are by prior appointment at times to suit. If visitors do not drive then Brough Train Station and the Eyms Bus Stop are a short walk away. Telephone or email us for further information.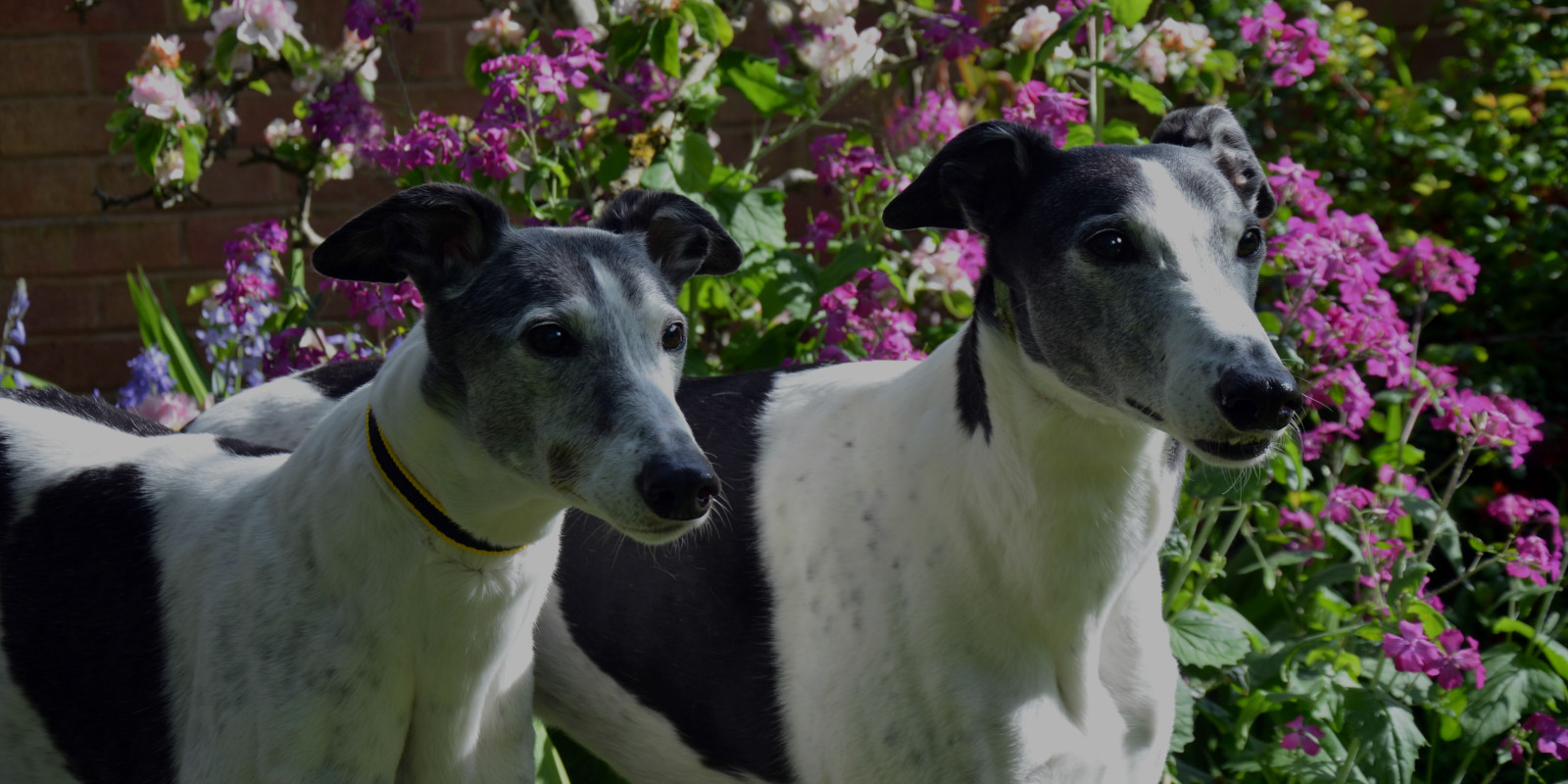 See greyhounds available to adopt at this branch