Durham
We are located near Crook, please contact us for full address.
Welcome to Durham (Hollin Hall) Greyhound Trust.
For information on adopting a greyhound or if you're interested in meeting some of the dogs shown on this website, please email me (Alison Waggott) via this website. Alternatively, I can be contacted on 07876 077093. Viewings are by appointment only but are available during the day, evenings and weekends.
Greyhounds make wonderful pets. When they finish their racing careers, they retire in every sense of the word. They are friendly, gentle, loyal, and good-natured and they quickly adapt to family life. Owning a greyhound is one of life's great joys.
Hollin Hall Rehoming Centre was opened in October 2005 and houses 22 retired greyhounds, if you are thinking about a new pet you are welcome to visit the centre, see the dogs and ask any questions you may have without having to commit to taking a dog. All dogs within the scheme are neutered and vaccinated up to date.
Keep up to date with all our branch activities by visiting our facebook page https://www.facebook.com/HollinHallRetiredGreyhoundTrust/
We have dogs that would be happy living with smaller breeds and dogs that are cat trainable.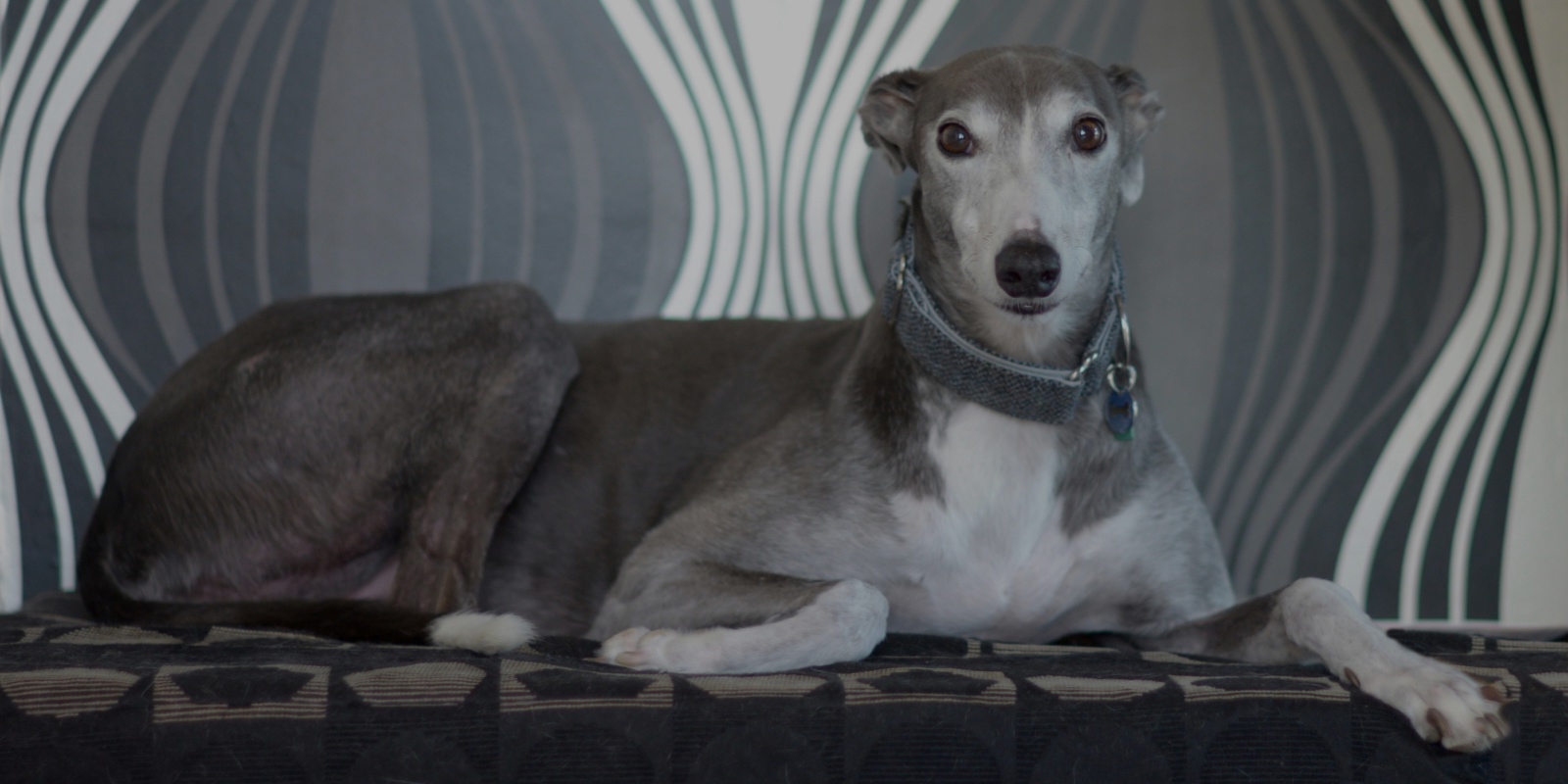 See greyhounds available to adopt at this branch