Henlow & Waltham Abbey
We are located near Waltham Abbey, please contact us for the full address.
Henlow & Waltham Abbey at Whittingham Kennels finds loving homes for retired greyhounds.
Dogs vary in age - usually they are 4-5yrs but can be as young as 18 months. They need very little exercise (two twenty minute walks per day is fine) and are very loving, loyal, gentle and affectionate.

If you can offer a greyhound a home please contact: Johanna: 0208 444 9649 or email Louise: wkretiredgreyhounds@gmail.com
All the dogs are neutered and come with 4 weeks' free pet insurance.
Please note, home visits and spotchecks will be carried out.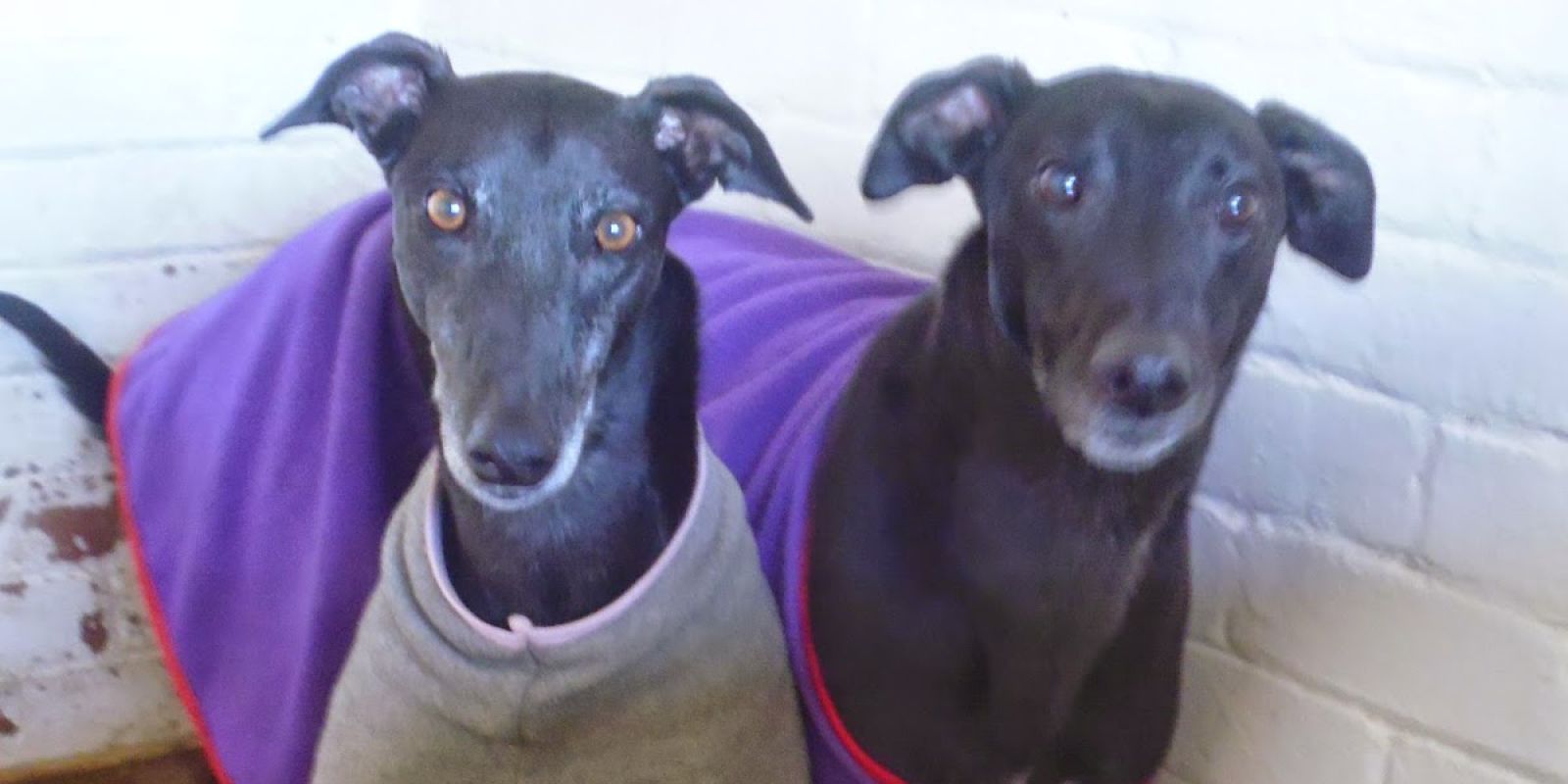 See greyhounds available to adopt at this branch