Dunton
We are located near Dunton, please contact us for the full address.
Dunton was first formed in April 2006 by a small group of volunteers originally spread over Essex, Suffolk and Hertfordshire and you will find them located at Pipps Hill Farm, Pipps Hill Road North Billericay Essex, CM11 2UJ.
Once approval came from the Greyhound Trust Head Office, Greyhound Trust Dunton started by homing dogs directly from owners and trainers. After a successful first few months the organisation was asked to take on a kennel full of Greyhounds needing homes. Since then we have gone from strength to strength so that currently over 2000 greyhounds are in homes as a direct result.
You'll find a Greyhound Trust Dunton stand at many events throughout Essex & Hertfordshire giving the general public a chance to meet our beautiful Greyhounds close up. Due to the large number of dogs we have now homed there are many social events throughout the year. These include walks in a number of different locations, curry nights, quiz nights, barbecues and race nights. So there are always lots opportunities to make new friends, meet old ones and to discuss Greyhounds!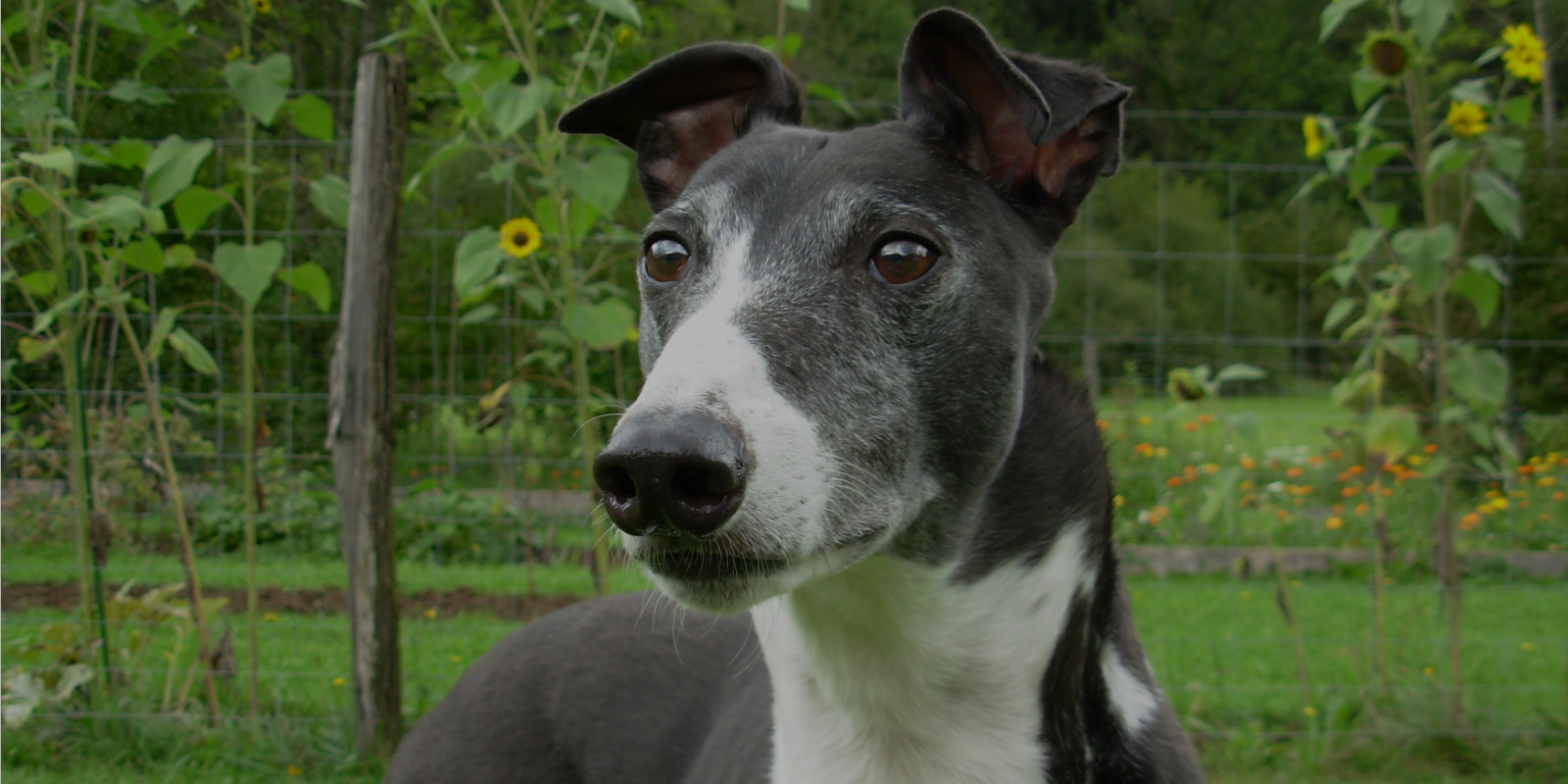 See greyhounds available to adopt at this branch