About us
The Greyhound Trust was founded in 1975, since then we are proud to have found over 100,000 loving homes for greyhounds. Each year, we home approximately 3,500 retired racing greyhounds and help hundreds more, but there are many more that still need us.
Our people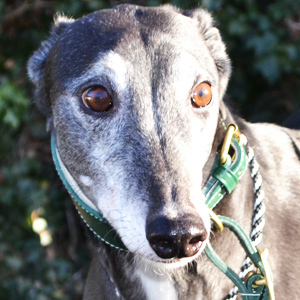 Our small dedicated team are responsible for supporting the Trust's extensive branch network and around 1,000 dedicated volunteers. The charity is governed by a Board of eight Trustees and two honorary Vice Presidents.
A little history
In 1975, a small group of greyhound lovers formed the Greyhound Trust to help secure a bright future for Britain's retired racing greyhounds. In the early days, the Trust found just a few hundred homes a year through a limited branch network. We've come a long way over the last 40 years, and now help over 3,500 greyhounds a year through our volunteer-led branches.
Some famous faces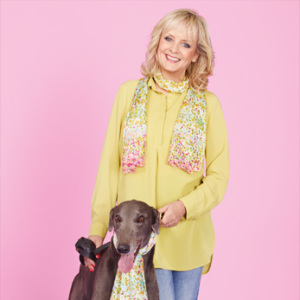 We are not the only ones who think greyhounds are great. Find out why model Twiggy and psychic Uri Geller love them!