Terms & Conditions
Policies, Terms & Conditions
Links to the Greyhound Trust's Policies are below:
Website Terms and Conditions
While the Greyhound Trust strives to provide only accurate and sensible information on its main website, branch websites (both internally hosted and externally hosted), and social media sites, there may be occasions when the opinions or statements expressed do not reflect those of the Trust's trustees, employees or volunteers.
Comments or images that are posted to the Trust's various social media pages by any party that could be considered inappropriate for readers of all ages or confrontational/aggressive, might be deleted. Repeated actions may result in users being banned. By posting to these pages, you accept these terms.
Here you can donate directly to the Greyhound Trust, charity numbers 269668 (England and Wales) & SCO44047 (Scotland), VAT registration number 232171740.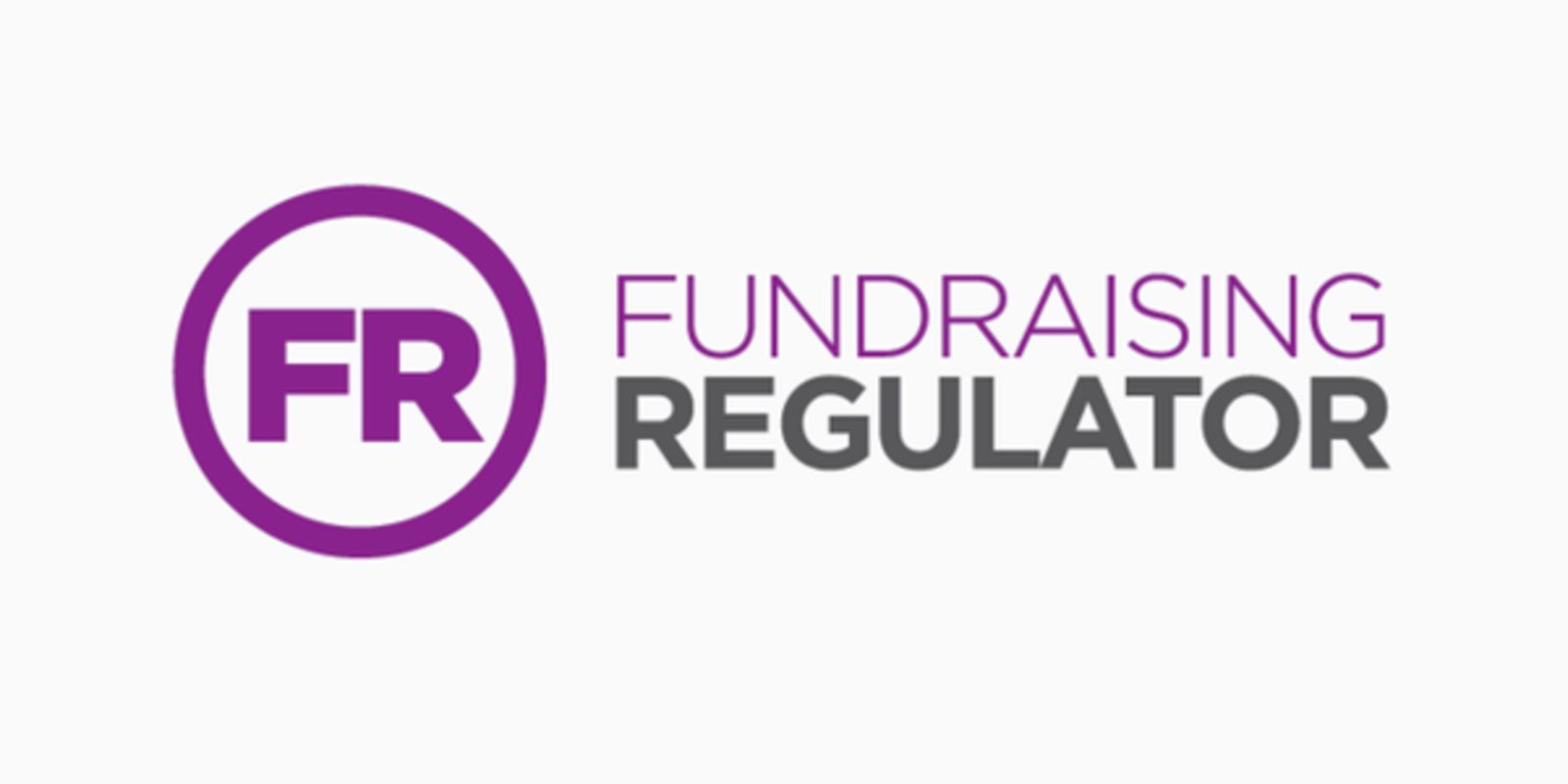 We comply with the Fundraising Promise as outlined by the fundraising regulator. Full details can be found on on the link above (our fundraising promise).
This promise outlines the commitment made to donors and the public by fundraising organisations which register with the Fundraising Regulator. Those who register with the regulator agree to ensure their fundraising is legal, open, honest and respectful.

The standards for fundraising are set out in the Code of Fundraising Practice. Any donation made via this website will go directly to the Greyhound Trust and help to provide bright futures and loving homes for retired racing greyhounds.
Your donation will be processed on Greyhound Trust website, via Greyhound Trust, Charity numbers 269668 & SCO44047, VAT registration number 745064044.
If you have any queries please email hello@retiredgreyhounds.co.uk or call us on 02083353016 and we will be happy to assist you.
CREDIT CARD SECURITY
All transactions take place between the customer and our payment gateways (Sagepay and Paypal). Credit card numbers are not entered onto the Greyhound Trust website.
PRIVACY POLICY
The Greyhound Trust and Greyhound Events does not disclose buyers' information to third parties other than when order details are processed as part of the order fulfillment. In this case, the third party will not disclose any of the details to any other third party.
Data collected by this site is used to:
a. Take and fulfill customer orders.
b. Administer and enhance the site and service.
c. Notify you of any latest news
DATA PROTECTION POLICY & USE OF CUSTOMER DATA
This policy applies to the processing of personal data by the Greyhound Trust, and also its subsidiary company, Greyhound Events Limited (for the purposes of this policy, together, 'the Trust').
It covers the processing of personal data relating to the Trust's trustees, employees, and volunteers who work for the Trust. The policy also covers the Trust's supporters, donors and potential donors, visitors to our website who submit information, and those who wish to adopt greyhounds. In addition, it covers individuals within organisations that the Trust deals with, such as its suppliers, rescue organisations and authorities, and entities in the greyhound industry, as well as visitors to the Trust's head office and branches. The Trust is registered with the Information Commissioner's Office and processes data in accordance with local laws. At no time is data sold to third parties.
The types of information processed and primary purposes for such processing are set out below.
For individuals within other organisations, the types of information collected are usually job role and contact details. This data is processed to manage those relationships between the Trust and that organisation.
For supporters and donors, the kinds of information will be contact details plus certain financial information. This data is processed for fundraising, to keep supporters and donors up to date with our work and to further the charitable aims of the Trust.
The Trust will not share any data with third parties outside of the UK. Data may be shared, where necessary, with professional and trusted suppliers, in particular for the aid of posted or digital communication or in other appropriate circumstances, such as accountants, auditors, IT and merchandise suppliers. The Trust will put in place contracts with such third party suppliers governing how they take care of the personal data on behalf of the Trust.
Should an individual wish not to be included in marketing communications, the Trust will mark their record appropriately to ensure marketing communications are not released from the Trust database for any reason.
COOKIES
This site uses cookies – small text files that are placed on your machine to help the site provide a better user experience. In general, cookies are used to retain user preferences, store information for things like shopping carts, and provide anonymity tracking data to third party applications like Google Analytics. As a rule, cookies will make your browsing experience better. However, you may prefer to disable cookies on this site and on others. The most effective way to do this is to disable cookies in your browser. We suggest consulting the Help section of your browser or taking a look at the About Cookies website which offers guidance for all modern browsers
Should you have any concerns about the way we fundraise, we have a robust complaints process. We encourage you to get in touch with your feedback.
To make a complaint, Contact Us.