Run the Marathon for the Greyhound Trust
12 December 2017
Greyhounds are built for speed, but the London Marathon presents an entirely different challenge. 26.2 miles around the capital and past some of the most iconic landmarks in the world, from Tower Bridge to the London Eye and the Cutty Sark. We are looking for someone keen to take on the challenge of the London Marathon and raise much needed funds for the charity.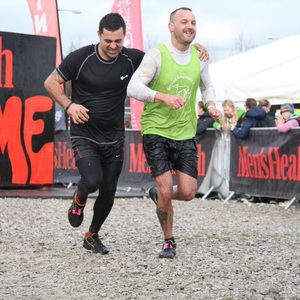 This is a big ask. Not only are we asking you to put yourself through a tough physical battle, but we also are setting a £1000 fundraising target. Of course, you won't be on your own, and we will be there to support and help you in every way we can. We will be on hand with guidance on fundraising, help with getting your efforts seen, and words of encouragement when you don't feel like going out and hitting the roads on a cold February night.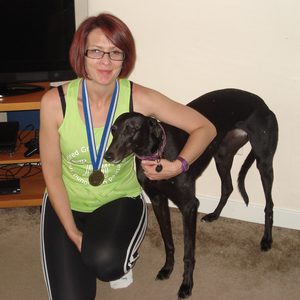 Applications are open to everyone, whether you currently volunteer, work with greyhounds, or are just a keen supporter of our work. Previous running experience and evidence of having successfully fundraised in the past will all help make your application successful, but each and every one will be judged on its own merits.
Please share this with anyone you may know who might be interested and apply at the link below.
APPLY NOW TO RUN THE VIRGIN MONEY LONDON MARATHON FOR THE GREYHOUND TRUST