Greyhound Trust Lottery - Our first £1000 winner!
12 September 2019
Since launching the Greyhound Trust Lottery in June 2019, we have had many winners. Within 2 months we have had our first big winner!
Our winner found out about her winnings whilst on her way back from her holiday. She
decided to check her bank account and noticed that there was more in the account then she had expected. She grabbed her husband's arm and very excitedly told him how she had won.
Our winner has commented "It was such a nice surprise, my dog will be getting a nice treat from the winnings! Along with the retired greyhounds"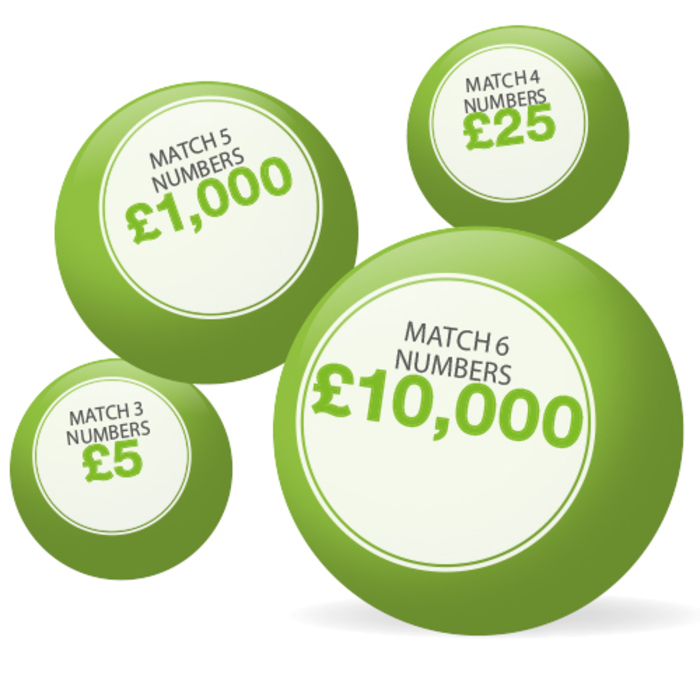 Enter into the Greyhound Trust Lottery today! Not only will you be in with the chance to win up to £10,000 but you will also be helping retired racing greyhounds find forever homes.