Butchers Dog Food 12 Dogs of Christmas
13 December 2019
Butchers Dog Food are holding their 12 days of Christmas. Throughout December, they're focussing on 12 loving dogs' stories which includes 2 greyhounds from our Leicestershire branch, as well as to show where your donations and involvement goes.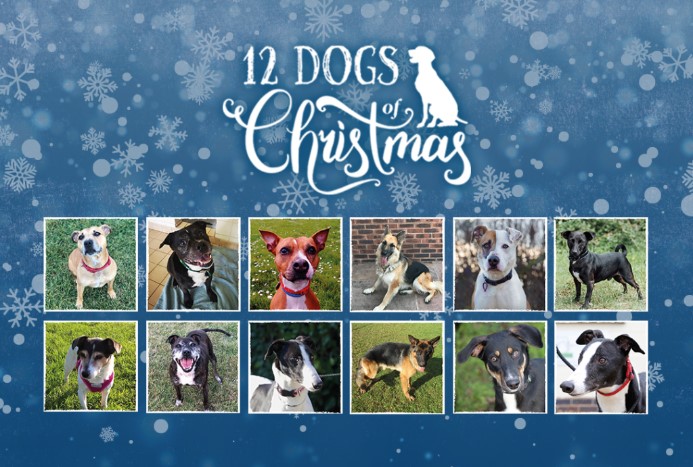 Each day Butcher Dog Food will post up one of the dogs onto their Facebook page, and will be asking fans to asking comment their #NourishEveryDog campaign hashtag on the dogs' posts. Butchers Dog Food then pledge to donate 10x the number of comments in meals to that dog's charity - which includes the Greyhound Trust!
To help us get more food for our Leicestershire Branch, simply 'Like' the Butchers Dog Food Facebook page, keep your eyes peeled for our greyhounds to be featured, and post a comment stating #NourishEveryDog. And that's it!
For more information of thei 12 dogs of christmas visit the Butchers Page: https://www.butchersdogfood.co.uk/wp/blog/12-dogs-of-christmas/
Butcher Dog Food Facebook Page - https://www.facebook.com/butchersdogfood