Emergency Greyhound Care Plan
02 April 2020
To all greyhound owners,
We're encouraging you, as responsible greyhound owners, to have a plan in place for your dogs (and any other pets), to ensure that your animal companions get the care they need, in the event of a human emergency.
Please download, print and complete the emergency greyhound care form and display in your home to ensure, that should the worse happen, there will be someone available to care for your greyhound and any other pets you may have.
Whilst we hope that the worst never happens, its always important to consider what you would like to happen to your greyhounds if you were to become ill, are hospitalised or pass away.
We urge you, if you haven't already done so, to set up a plan for your greyhound and think about who would be able to look after them in an emergency. Please do take the time now to have a chat with family, friends and neighbours to make sure that they would be happy with this responsbility, and also that they have the means to do so.
Greyhound emergency care form & poster
Please fill in and display the form on your fridge, or an easily visable location inside your home. There is also a poster to place in your front window to let people know that pets are inside.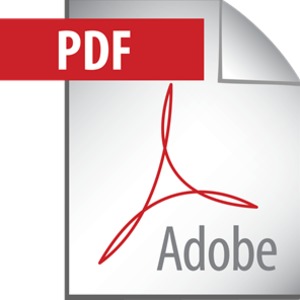 We hope this gives you peace of mind that your greyhound will be cared for if you can no longer do so.