Meet our Volunteers: Catherine and Estelle
02 June 2021
Volunteers are the lifeblood of the Greyhound Trust and we simply would not be able to operate without the support of the amazing and dedicated individuals around the UK who give up their time to support us.
From caring for and walking the dogs to carrying out home visits, attending events, fundraising or branch social media and website support, there are lots of different things our volunteers do to help make the Trust a success!

Catherine Pollard
I'm the social media volunteer for the National Greyhound Homing Centre. I saw the centre was opening in my hometown and as a lifelong animal lover, I wanted to get involved in some capacity. I have always had a soft spot for greyhounds and their snoots!
My role involves managing the social media accounts for the centre. I love the creative element of social media and engaging with lots of different (but like-minded) people. As we're not open yet, we also help shout out greyhounds up for adoption at other branches, support small businesses and build relationships with the local community and beyond.
During my time in this role, one particular greyhound stands out in my mind - Dandy. He's been looking for a home since 2019 and a lovely Instagram supporter @naomieveillustrates offered to create a picture for us. Hopefully, someone will contact the Harvel branch and offer their sofa to him.
If you're considering volunteering for Greyhound Trust, in any capacity, go for it! You'll be welcomed with open arms.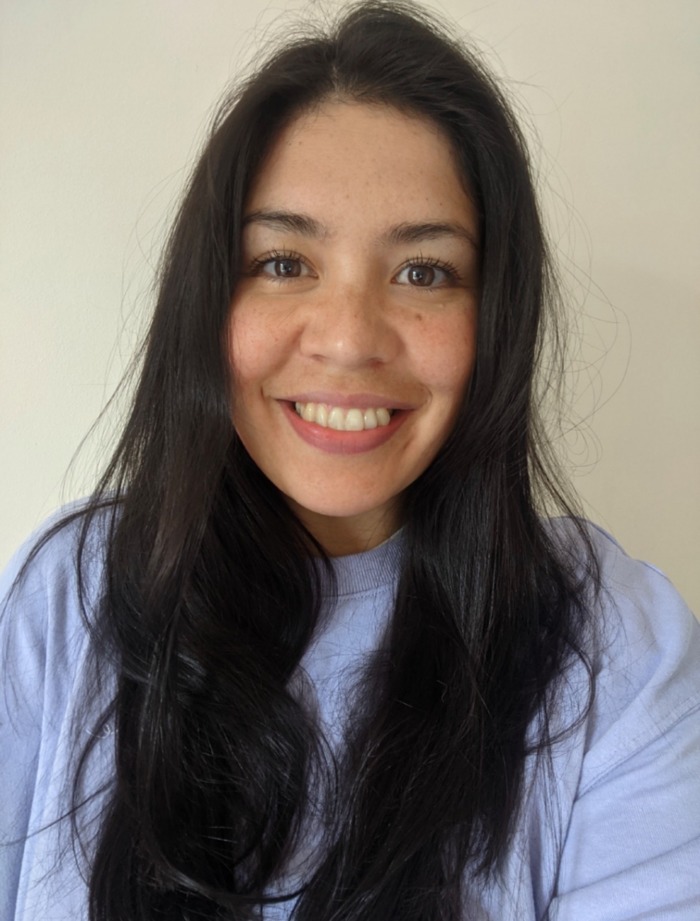 Catherine Pollard, Social Media Manager at the National Greyhound Homing Centre
Estelle Johnson
My name is Estelle Johnson, I've been involved with greyhounds since going to a racing kennels on work experience when I was 15 from school and I never left !

The last few years now I have been helping Sharon and Brambleberry with what we call "little dog testing". As you can see I have a tiny Jack Russell (Scooter) and a chihuahua (Star) and they are very good at walking with any prospective greyhounds and seeing how they react whilst with them, both on and off the lead. They also do tell the greyhounds off if they get a bit over-friendly - you'd be surprised how many big dogs are actually a bit scared of the little ones!

There are two particular rehomings that have stuck in my mind which I helped with. Lucy, who was an older girl of 8 years old when we got her for homing, and it was so lovely to finally see her get her forever sofa. Then there was a little, nervous girl who was called Angel (now Bella). Just watching her transform from how nervous she was to a happy, playful girl and eventually getting her home was amazing. Both were really good whilst staying here with the mini hounds.

Anyone who is interested in helping their local rehoming centre I would say go for it. It's so rewarding seeing the hounds get their new homes and enjoying their retirement, even if you just go help walk the dogs or can help fostering.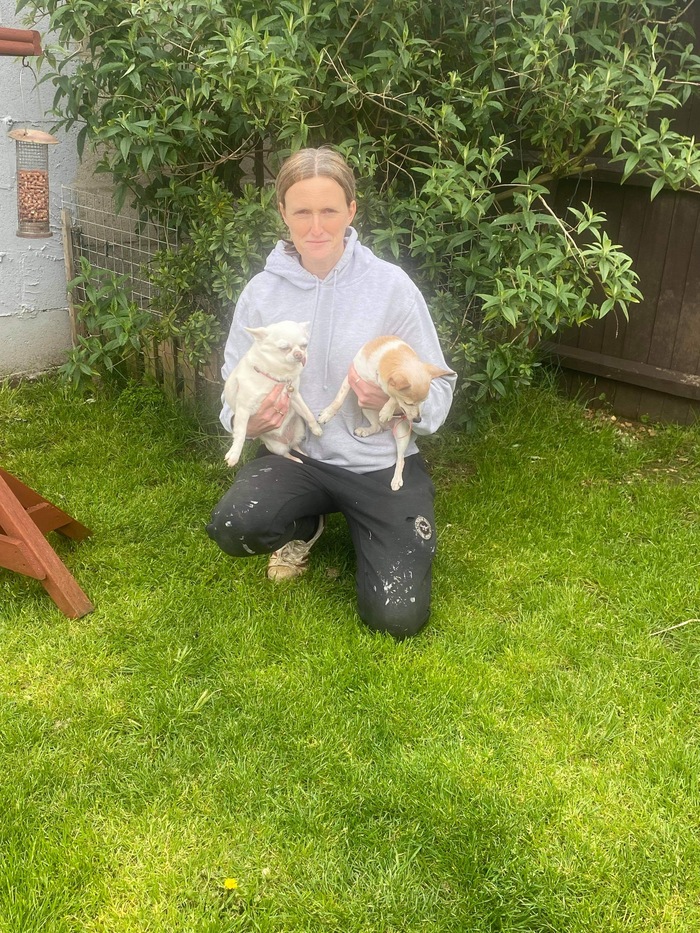 Photo: Estelle Johnson
If you'd like to find out more about volunteering opportunities in your area, please contact your local branch.