King's Lynn
We are located near King's Lynn, please contact us for the full address.
Give a Greyhound a Home!
We believe the key to the successful homing of a greyhound lies in matching the right dog to the right family. If you are thinking of taking on a dog, please consider a greyhound; loyal, loving, graceful and full of personality.
"The Fastest Couch Potatoes in the World"
Contrary to popular belief, greyhounds make loving family pets only needing two short walks a day. They are generally good on a lead and take no more feeding than any other medium size dog and are very gentle. They are known as, "the fastest couch potatoes in the world" as they will sprint around the garden and then enjoy nothing more than a few hours' sleep on a comfy sofa or their dog bed ( if they really have to......).
There is a common myth that greyhounds cannot live with cats or other small animals: this is not the case. With training, they can quite happily live together.
Find out more
Come and have a chat and meet our dogs. Please email us via the contact page or call:
Debbie on 07944 578125
Visits to our kennels are strictly by appointment only.
Give a greyhound a home: it may not change the world, but it will mean the world to one of these beautiful animals.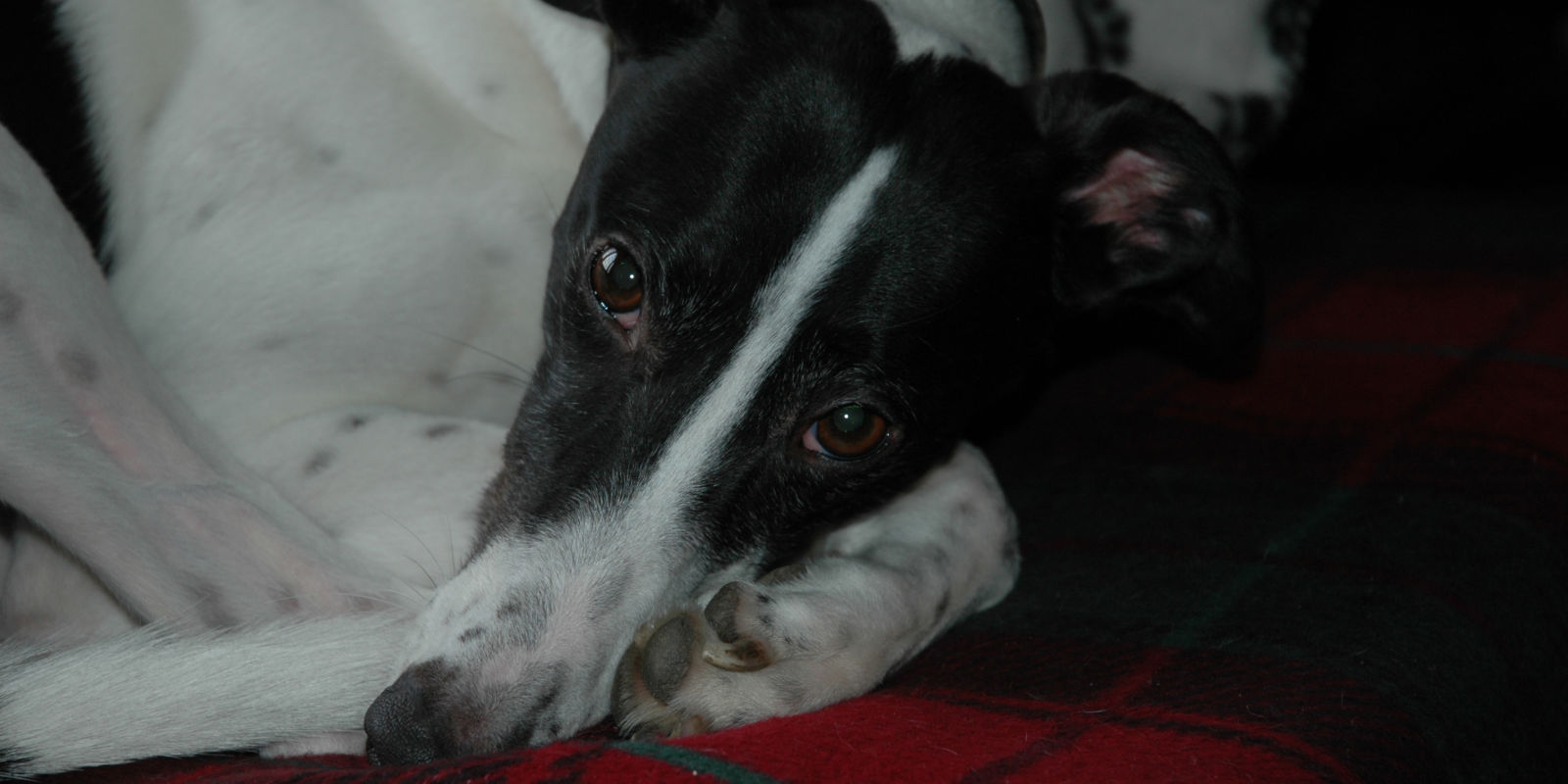 See greyhounds available to adopt at this branch
What's happening at King's Lynn
Adopt a greyhound from Greyhound Trust Mersey and Cheshire. Dogs currently available for homing.