Homing Process
I want to home a greyhound, How do I get started?
Yay! We are so pleased you want to join the thousands of other people who've found out that greyhounds make great pets.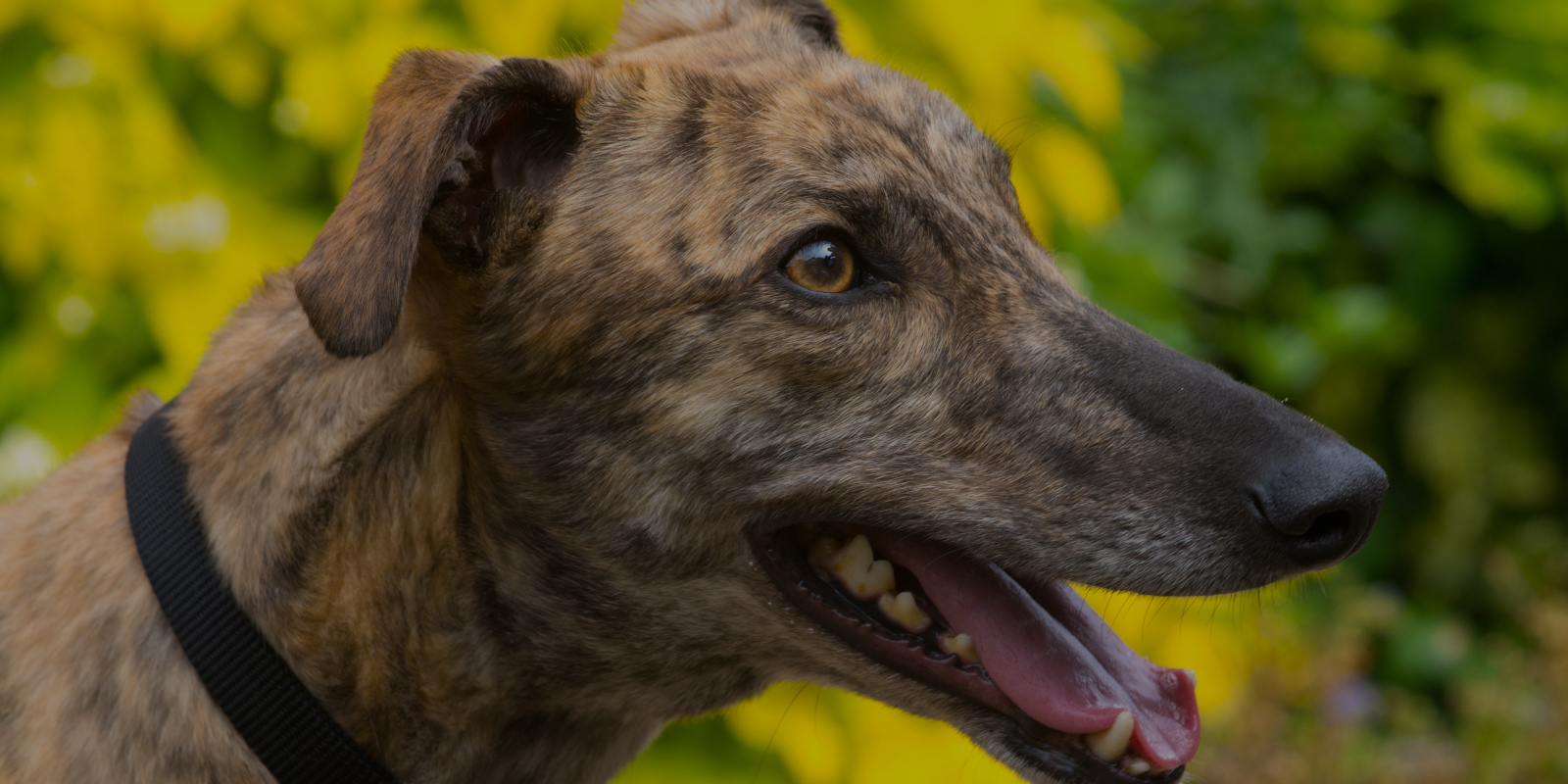 There are three main steps to finding your perfect match:
Contact your local branch. They will know the dogs in their care the best and will be able to let you know whether they have a good match for you.
Arrange a visit to the branch. You might like the look of a particular dog on our website, but you will find that the best way to find your new best friend is to go and meet the hounds. If you already have a dog, our branch volunteers may suggest you take them with you to help you choose.
A home visit. We are dedicated to responsible homing and all adoptions are subject to a home visit. This isn't anything to worry about - we just want to know that our hounds will fit in!
All of our greyhounds are neutered, vaccinated and microchipped before they go to their new homes, and we provide a collar, lead and muzzle to get you started. You'll also get 4 weeks' free pet insurance with Petplan.
Our dedicated volunteers will be on hand to answer all of your homing questions and we're always happy to help if you have any questions once you've homed your dog.
Please note that the homing process may vary slightly from branch to branch. Please contact your local branch for further details.