Mildenhall
We are located near Lakenheath, please contact us for the full address.
01638716578 or 07787701695
Welcome to the Mildenhall branch of the Greyhound Trust. We home greyhounds across Suffolk, Norfolk and Cambridgeshire and we always have a good number of greyhounds, of all ages and temperaments, looking for loving homes.
Greyhounds make wonderful pets
Contrary to popular belief, greyhounds are generally somewhat lazy, often referred to as the 'fastest couch potatoes in the world'. They are ideally suited to the modern lifestyle, requiring just two walks of 20 minutes or so a day. They are low maintenace and generally calm and relaxed once they settle into their new home. They are loyal, loving, graceful and full of personality. Their natural calm and placid nature means that most are good with children and make excellent companions for older people.
Our priority is to match the right dog to the right home as, like any other breed and indeed humans, they each have their own individual personality.
Every greyhound we home will have been vaccinated, neutered and had a general health check. They each go home with a collar, lead and muzzle plus 4 weeks free pet insurance and, should you need it, we are available to provide ongoing advice.
We are building a local community of greyhound owners and have our own Facebook page 'Mildenhall Greyhound Trust' where people can share photos of their hounds, hints/tips and organise local greyhound walks.
Find out more - speak to us and meet our dogs
Email - greyhounds5@icloud.com or Mildenhall@greyhoundtrust.org.uk
Telephone - 07787-801695
We are located near to Lakenhead - visits to the kennels are by appointment only.
We look forward to meeting you.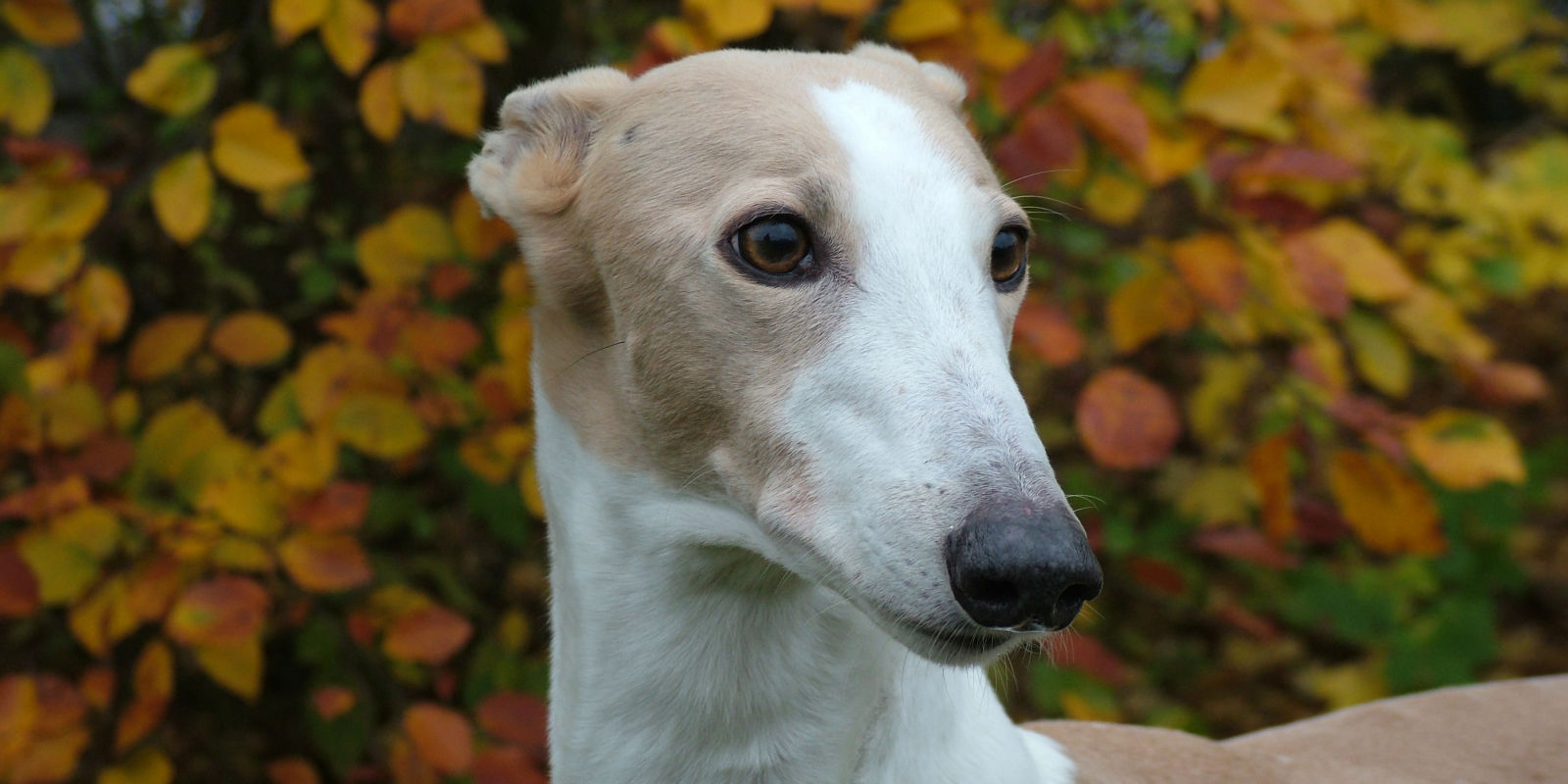 See greyhounds available to adopt at this branch