Shropshire & Borders
We are located Nr Whitchurch in North Shropshire.
please contact us for directions
01939234217 or 07903979725
Welcome to Shropshire and Borders. We home greyhounds across Shropshire, Cheshire and in to North Wales.
We have lots of beautiful greyhounds looking for loving homes and we're sure to have one that's right for you. Prospective adopters are asked to contact us on 01939 234217 or 07903 979725 or via our contact page.
A volunteer will go through the adoption process with you and assess the requirements so as to match a hound with the home. Suitable dogs will be introduced to the adopter by appointment only. Home visits will be done before a hound can be adopted.
Our band of volunteers will be out fundraising as usual and if you have a few hours to spare we would love to see you. Although this is a time of change we are hoping that we will go from strength to strength finding homes for these lovely dogs who deserve a happy retirement.
Visit our Facebook page to keep up to date with everything thats going on.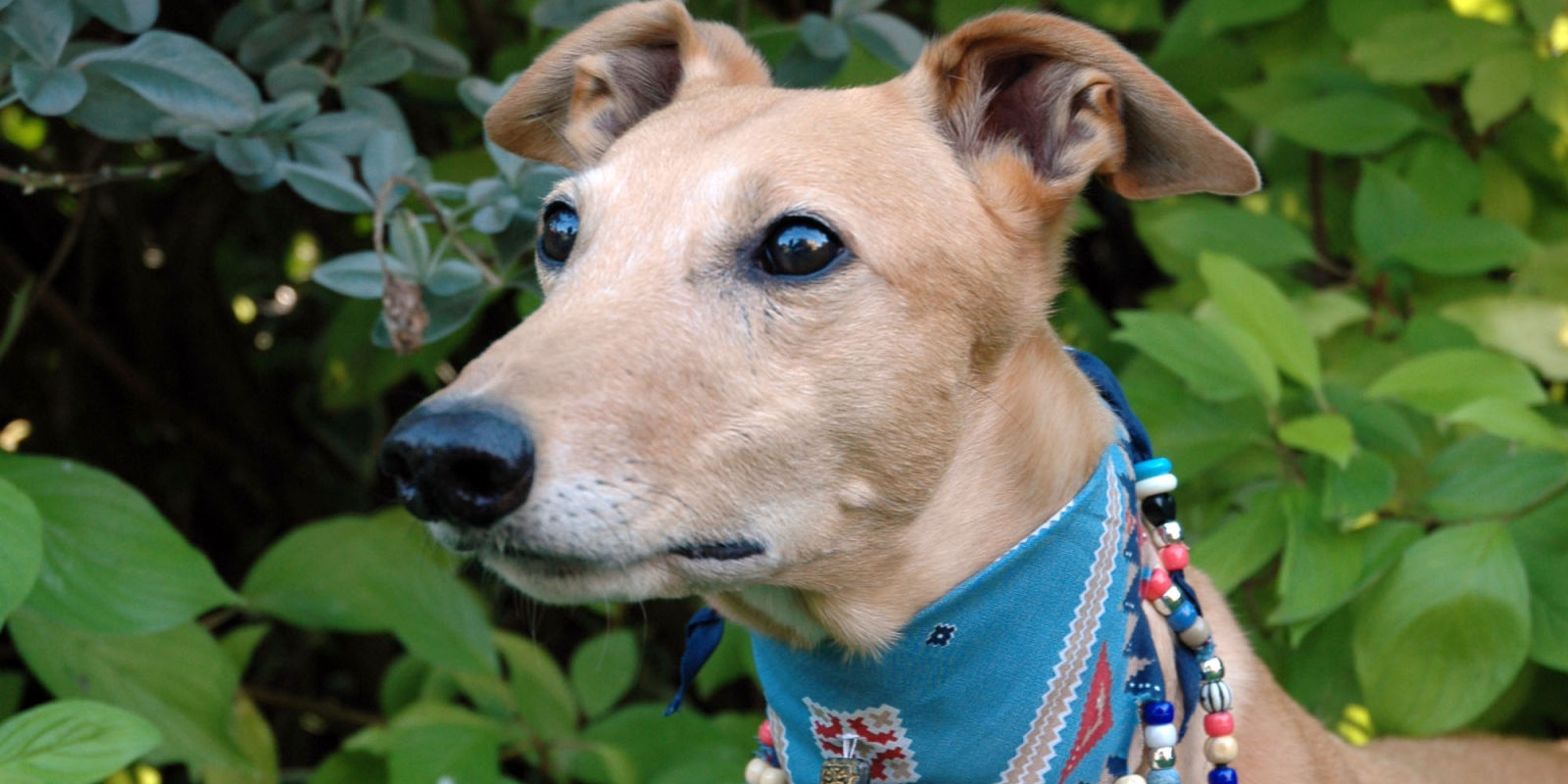 See greyhounds available to adopt at this branch