South Wales
We are located near Newport, please contact us for the full address.
01633892846 or 07855739224
Welcome to the South Wales branch of the Greyhound Trust. We are now a promotional branch, based near Newport in Wales, and therefore no longer have greyhounds waiting for their forever homes. However, if you have any queries about the breed or need advice on homing a greyhound, please feel free to contact us.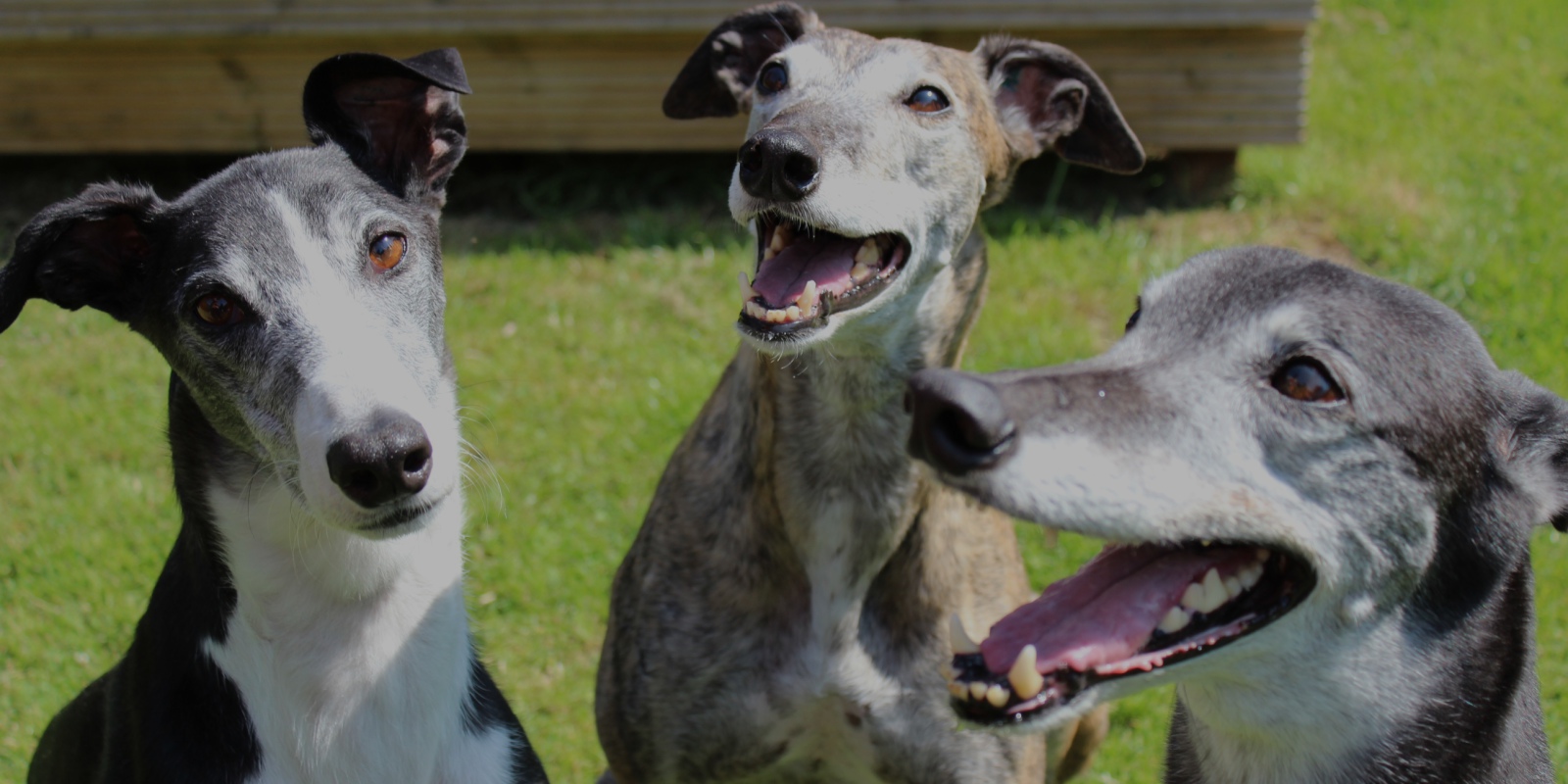 See greyhounds available to adopt at this branch
What's happening at South Wales