Swindon
We are located near Swindon, please contact us for the full address.
Welcome to Swindon! We generally have up to 50 greyhounds seeking new homes: you can view a selection of them by clicking on the button below. While we try to keep our website up to date, we are volunteers and this is not always possible. For current information about the dogs in our care, please contact us.
Approximately 8,000 greyhounds retire from racing each year, typically between three and five years of age. Many owners take their greyounds home to enjoy a happy retirement; however, many are not so lucky and this is where the Greyhound Trust comes in.
If you would like to arrange to meet any of our dogs, please email us via the Contact page of this website, or call on 01793 721253 during office hours.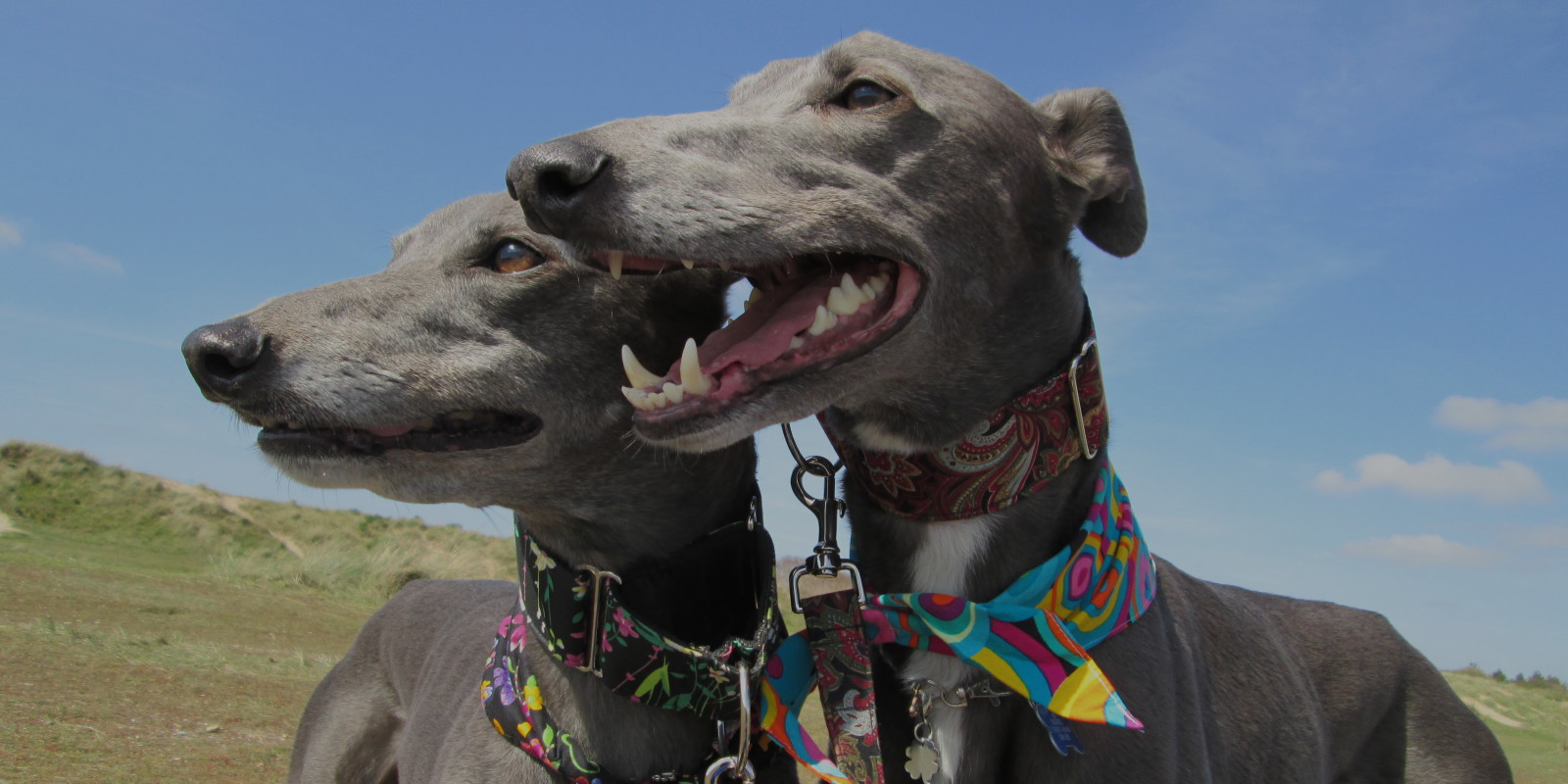 See greyhounds available to adopt at this branch