Somerset & Dorset
We are located near Taunton, please contact us for the full address.
Welcome to the Somerset and Dorset Greyhound Trust website. We have been homing greyhounds since 2010 and we're proud to have placed over 200 of these beautiful dogs in loving homes in the last 5 years.
"They are all lovely and everybody should have at least one."
Greyhounds do make great pets: they are gentle and affectionate and require very little exercise - just a couple of short walks a day will suffice. Most retired racers like nothing better than to curl up on something soft (the settee will do nicely) or snuggle down on a duvet for a snooze.
Come and find out for yourself - for more info tel Susie on 01823 480835, or drop us an email on susie.radford44@googlemail.com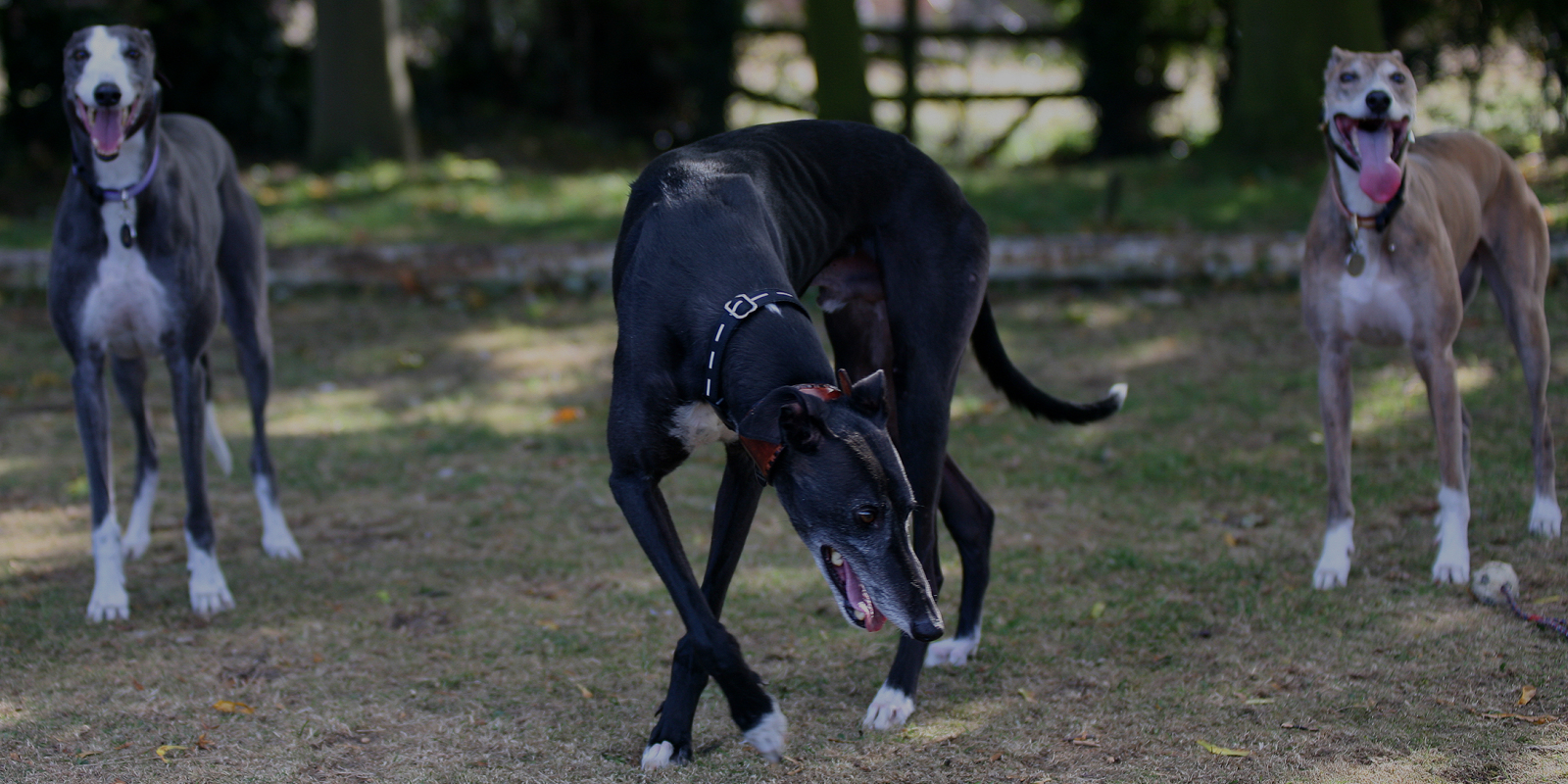 See greyhounds available to adopt at this branch