Honiton
We are located in Honiton
Please contact us for directions.
Please include your phone number when you get in touch.
Welcome to Honiton! We home greyhounds across Devon and into Dorset and Somerset.
We always have about 14 greyhounds of a range of ages and temperaments looking for loving homes, and our homing policy is flexible. If you're looking for a great family pet, we'd love to hear from you.
Please use the button below to see the greyhounds we have available for homing. Please note that we are volunteers and our website might not always be 100% up to date. Please contact us for the latest information about the dogs in our care.
Please note that all viewings are by appointment only.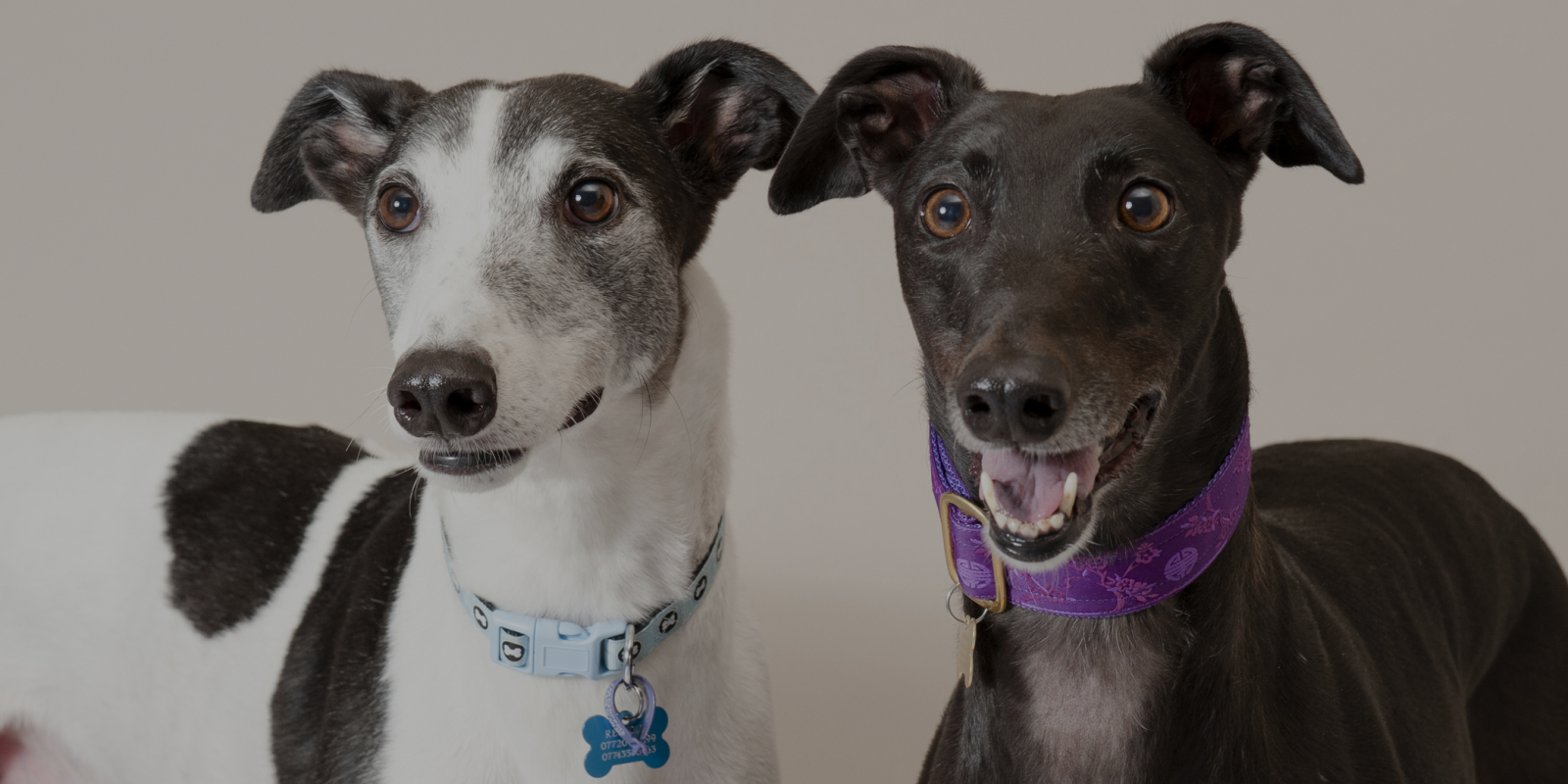 See greyhounds available to adopt at this branch