Cumbria
We are located near Workington, please contact us for the full address.
Welcome to Cumbria! We currently have around 20 retired greyhounds available for adoption, the majority of which can be viewed by clicking the "See greyhounds available for homing at this branch" button below. In addition, we also have new greyhounds coming in often, so if there aren't any on the website which you feel are suitable please feel free to give us a call as we might just have your perfect match.
Viewings can be arranged for your convenience and we provide ongoing help and support to ensure both you and your adopted greyhound are happy.
Any questions whatsoever, please contact us for a chat.
We're based in Workington at the very West of the Lake district, 40 miles from the M6 motorway. Our kennels are situated at Jubilee Cottage on Northside Road on the way out of Workington, right where the cycle path crosses over the road .
We look forward to hearing from you!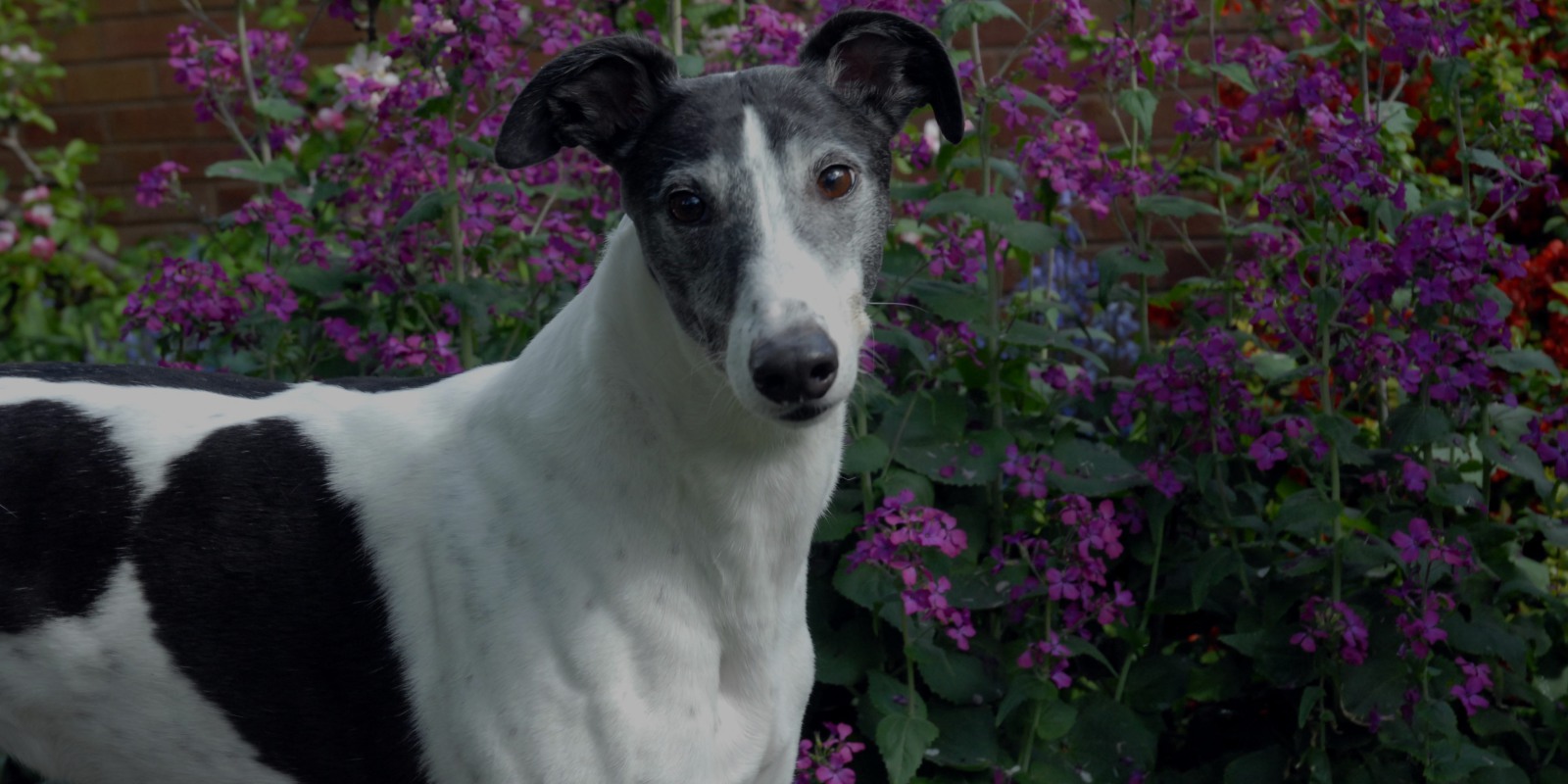 See greyhounds available to adopt at this branch
What's happening at Cumbria
Adopt a greyhound from Greyhound Trust Cumbria. Dogs currently available for homing.