Shopping Online
Amazon Smile
Did you know that since 1975 our Vision, Mission and Values that our founders established when the charity was set up still remains to this day.
To help us with this mission you can donate to Greyhound Trust at no cost to you when you shop with Amazon. Please sign up to Amazon Smile and help us raise the vital funds we need to give retired racing greyhounds their forever home. Click here to sign up to Amazon Smile and start donating to Greyhound Trust today!

eBay for Charity
Support Greyhound Trust every time you sell. Simply pick Greyhound Trust and donation percentage (10-100%). eBay waives the same percent in fees. When the item sells, the donation is automatically sent to us and you get a donation receipt.
or
Shop for exactly what you want while supporting Greyhound Trust. Find thousands of items in the eBay Charity Shop, check out the charity auction campaigns or give a Gift that Gives Back. You can also donate at checkout any time you shop.
Visit our eBay Charity page and start to make a difference today!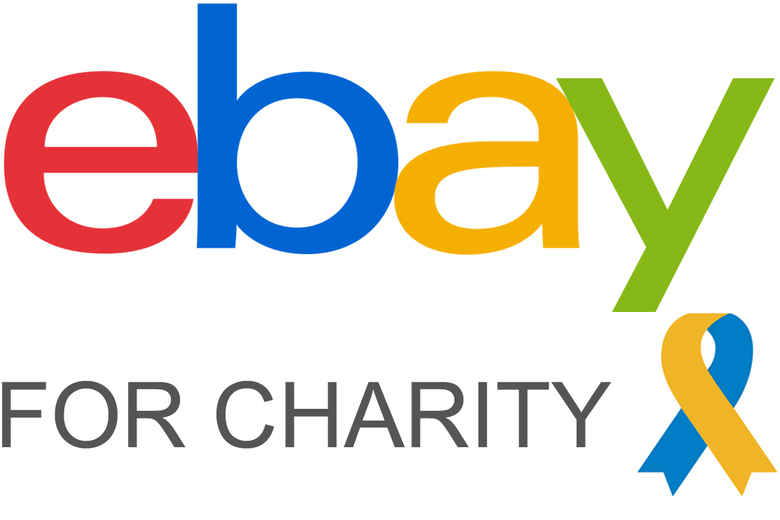 Give as you live
Did you know that you can now help support the trust just by shopping online.
You can shop via Give as you Live at over 4,000 top online retailers, and when you do, Give as you Live will donate a percentage of every pound you spend to us!
--------------------------------------------------
Step 1
Sign up to Give as you Live on your desktop, tablet or mobile. It's fast, simple and 100% secure.
Step 2
Shop for millions of products at over 4,000 top online retailers including Amazon, John Lewis, eBay and Expedia.
Step 3
When you shop, a percentage of the purchase value is donated to us. The best thing is, it won't cost you a penny extra!
What are you waiting for...........Start shopping now by clicking here