Sponsor our Greyhounds
Because the Trust will never put to sleep a healthy greyhound, we inevitably have some greyhounds who will be at our kennels for a long time. Could you help one of our long stay greyhounds, maybe as a gift for someone else?
National Greyhound Trust Sponsor Categerories
Meet the faces of the new Trust sponsorship scheme.
Meet Jack and Diamond! Otherwise known as the Chuckle Brothers, the face of Golden Oldies – greyhounds who struggle to find homes because they need specialist understanding in their twilight years, or they are overlooked due to their age.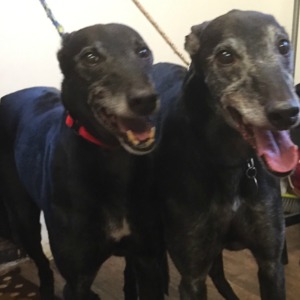 Frazer is the face of our Poorly Pooches. He has had two strokes in rapid succession which stopped him walking and he lost the use of his back legs for nearly a week, this was caused by a rare condition called FCE where a fragment of cartilage enters his spinal cord in his neck destroying nerve cord tissue. Once diagnosed, Frazer underwent extensive Hydrotherapy funded by the Greyhound Trust and an intensive physio routine and is now in long-term foster care and having ongoing treatment.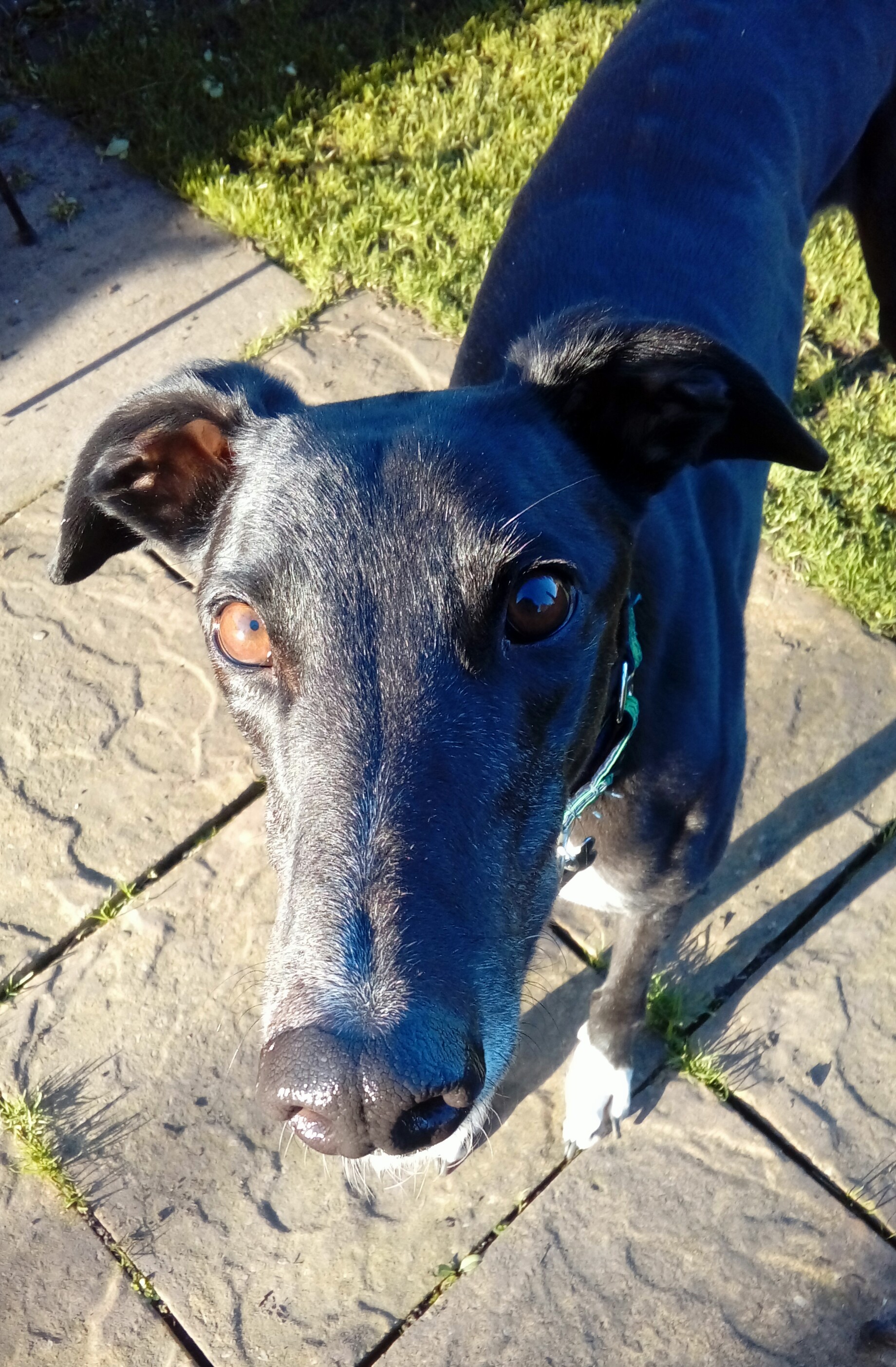 Meet double act MABEL and LOUIE and the lovely PEDRO. They are the faces of Sensitive Souls, who just find life a bit too stressful to adapt to a home environment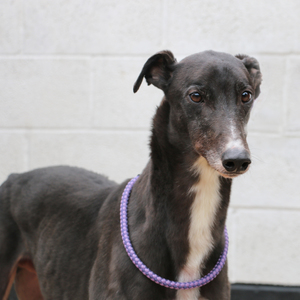 Meet MR T, the face of Hardship Hounds – greyhounds who have suffered terrible cruelty and life-changing injuries which means they struggle to find a long-term home. MR T was hit over the head, causing a fractured skull and multiple brain bleeds. He has had to have a number of operations to deal with his injuries.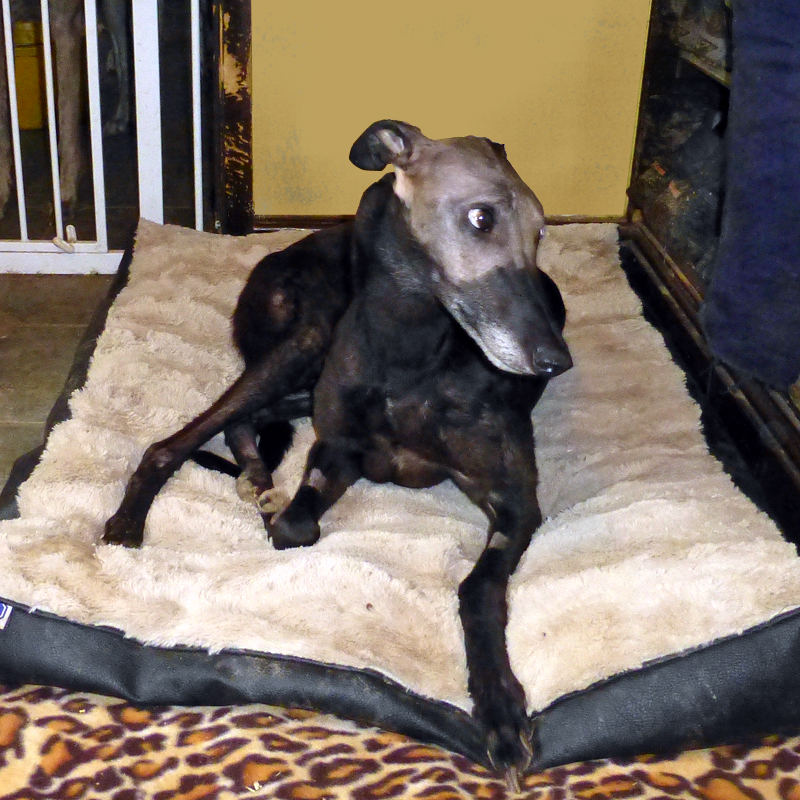 Do not delay, sponsor today
You can help one of our sponsor dogs right now by setting up a regular monthly contribution towards the cost of looking after them in kennels. Please note that in order to cover our costs, we ask for a minimum monthly donation of £5.00.
All the normal Direct Debit safeguards and guarantees apply. No changes in the amount, date or frequency to be debited can be made without notifying you at least five (5) working days in advance of your account being debited. In the event of any error, you are entitled to an immediate refund from your Bank or Building Society.
You have the right to cancel a Direct Debit Instruction at any time simply by writing to your Bank or Building Society, with a copy to us.
Address: 2nd Floor, Park House, 1-4 Park Terrace, Worcester Park, Surrey, KT4 7JZ
Telephone: 020 8335 3016
Fax: 020 8337 5426